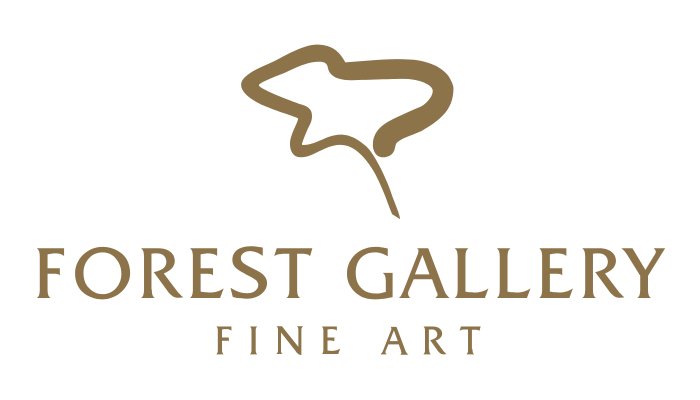 Forest Gallery is a leading independent art gallery in the UK for buying art online or in a relaxed gallery space. Specialising in original paintings, a wide variety of contemporary art and traditional artwork is showcased from carefully selected British artists and international talent.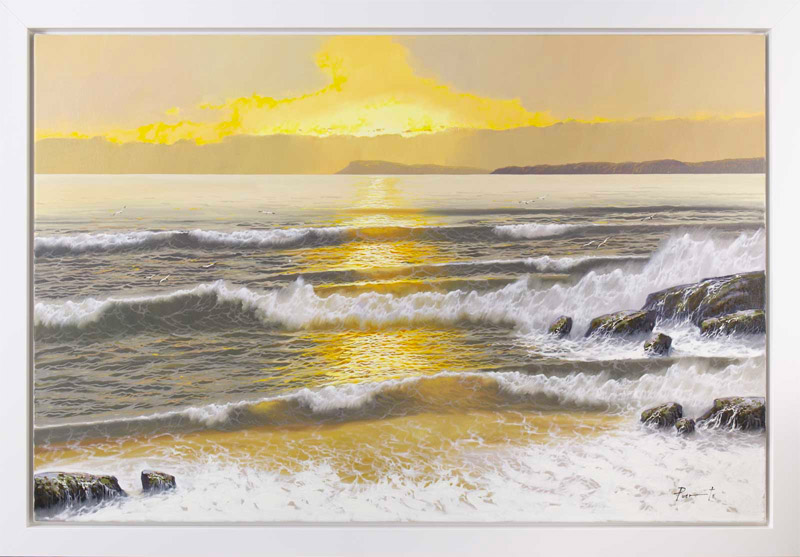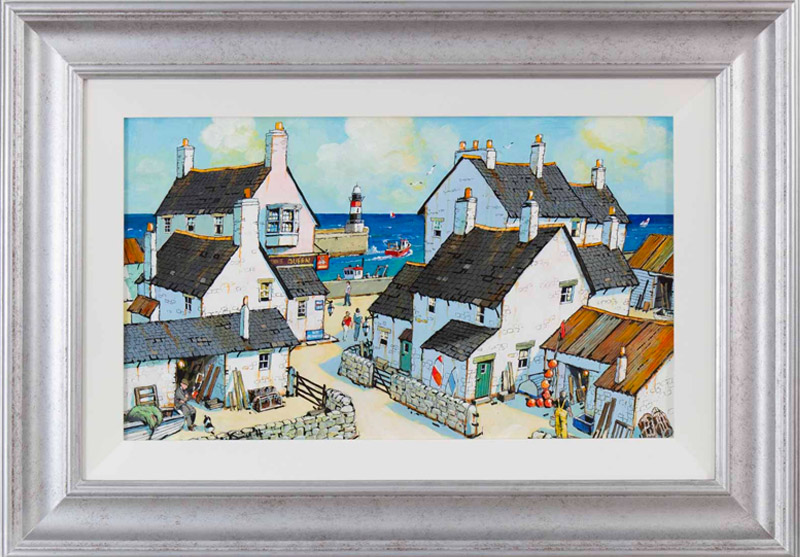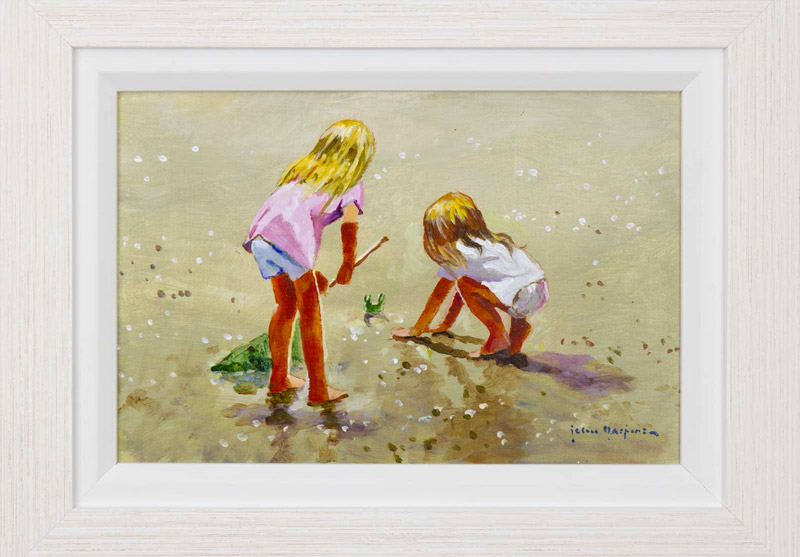 https://www.forestgallery.com/collection/seascape-paintings/

David Napp was born in London in 1964 and trained at Canterbury College of Art. This award winning artist has been a full-time painter since graduating with a Diploma in Art and Design with first-class honours in 1985. That year he was also runner-up for the National Student of the Year award from the Chartered Society of Designers.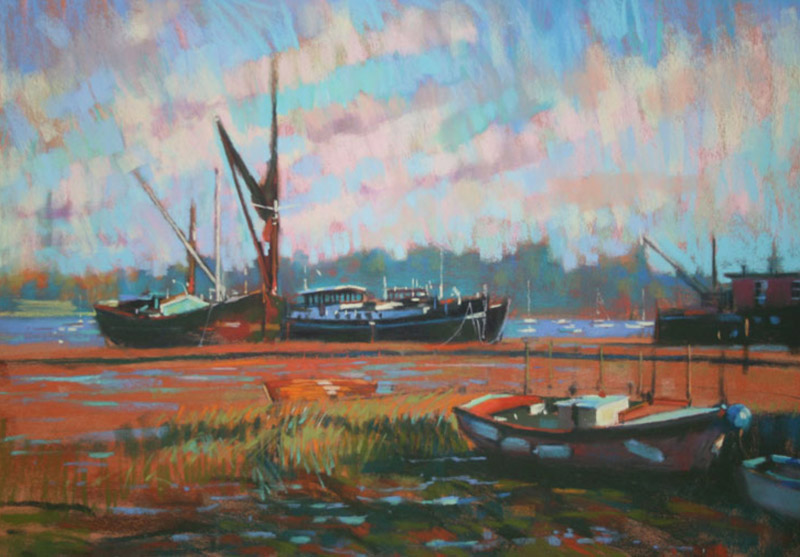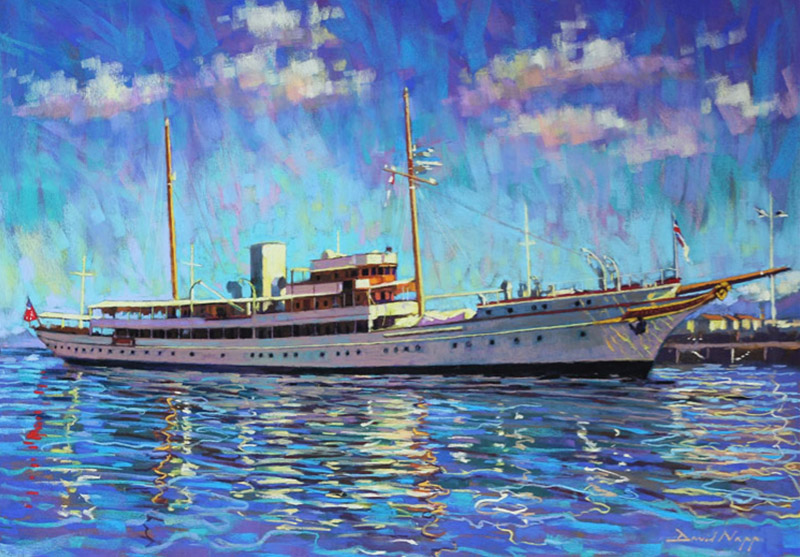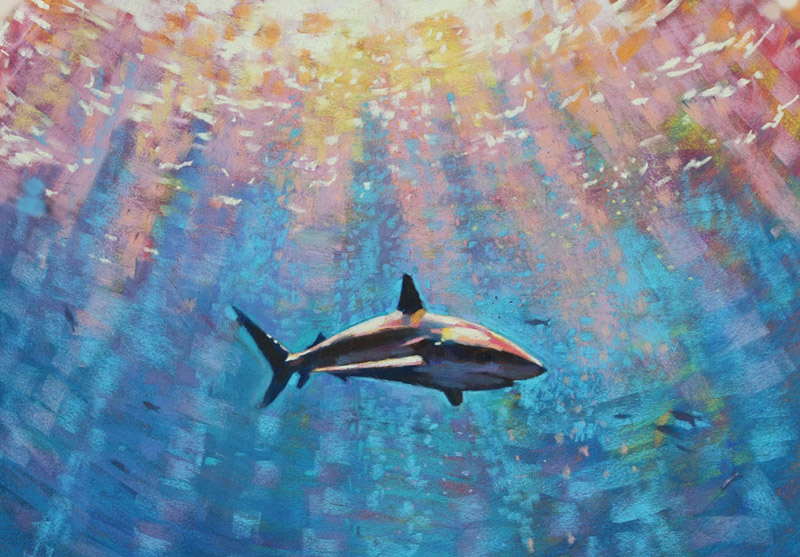 http://www.davidnappfineart.com

The first series of Limited Edition giclee canvas prints from the amazing Marina Syntelis were launched at the Southampton International Boat Show 10th - 19th September 2021!. Each edition is an exact replica of the original in image and size with only 15 Artists Proofs and 99 Standard Prints available in the edition run.
An incredible 43 pictures were sold at the Boat Show as the demand for Marina's breath-taking seascapes rapidly grows!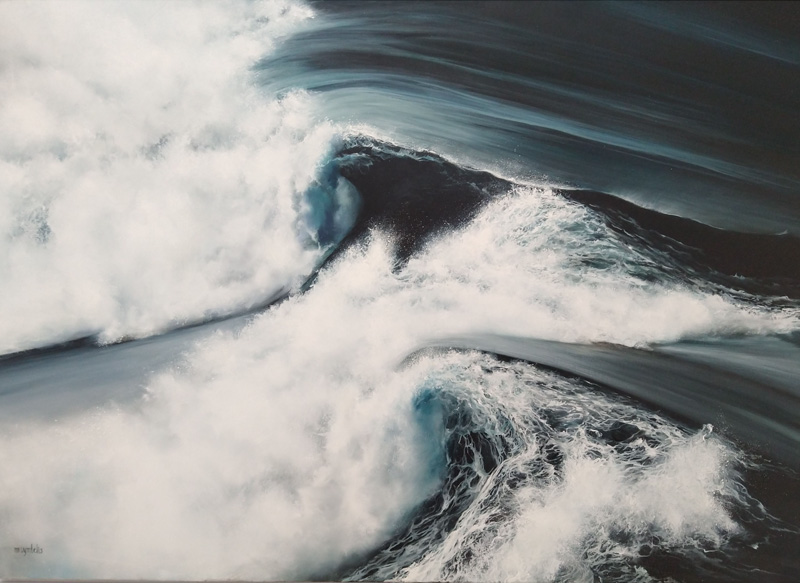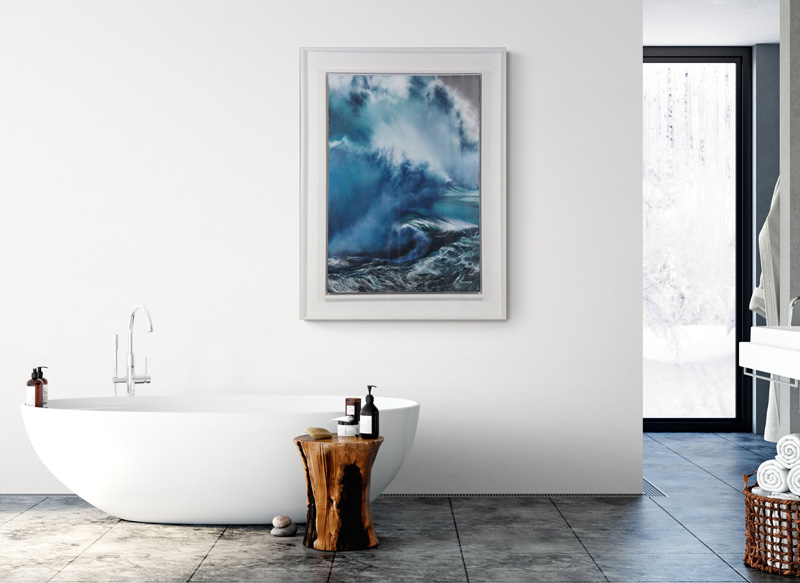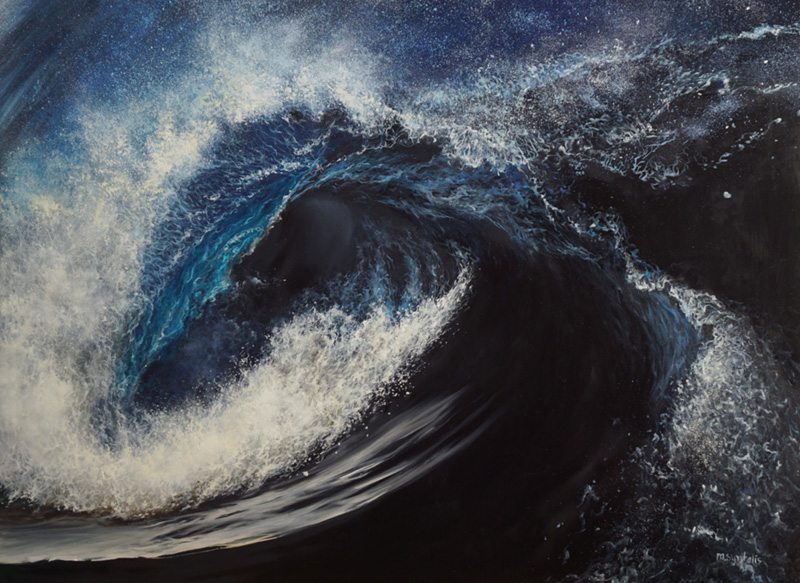 https://www.thepapillon.gallery/marina-syntelis-prints.html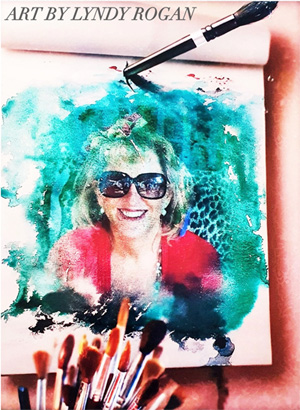 After graduating with Fine Art honours from Rhodes University, Lyndy has, for over 40 years, displayed her work at public exhibitions as well as teaching, running her own art school and being commissioned for private work. Her work is multi-faceted and imbued with a richness of colour and detail.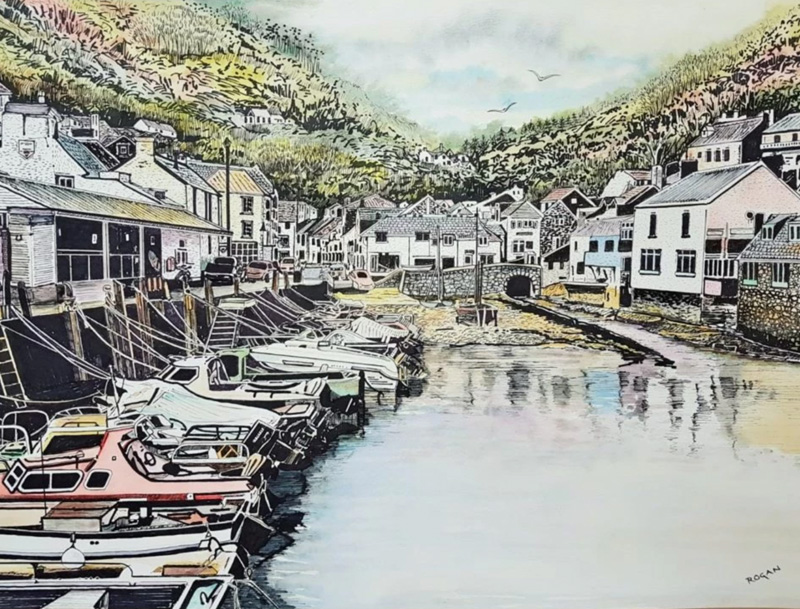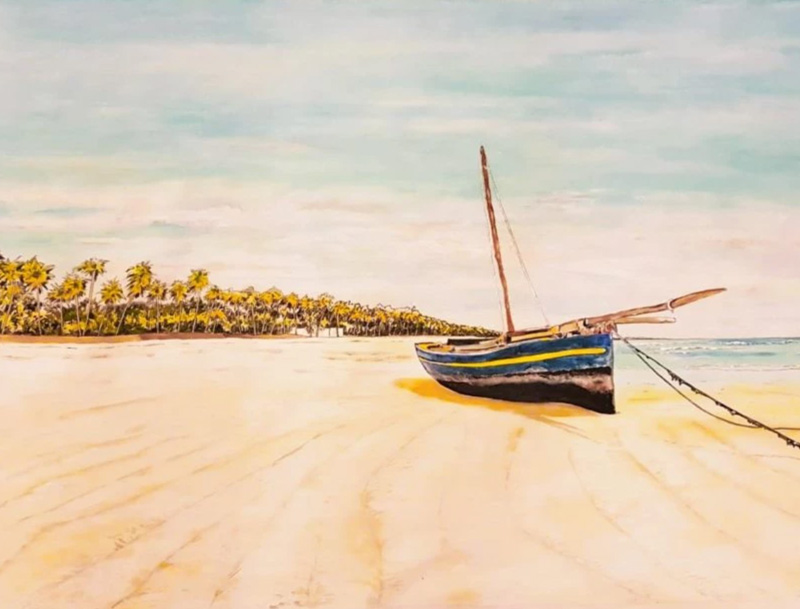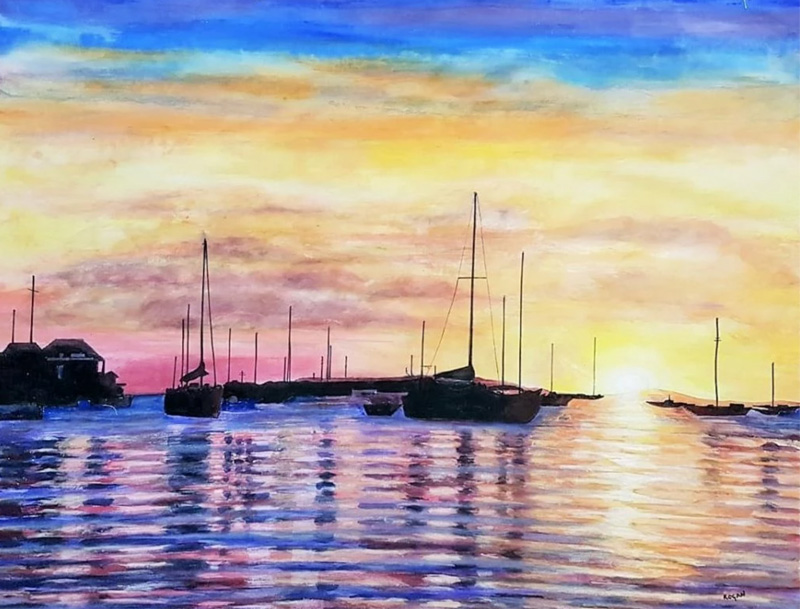 https://lyndyrogan.wixsite.com/my-site