Producing bespoke handmade globes of distinction.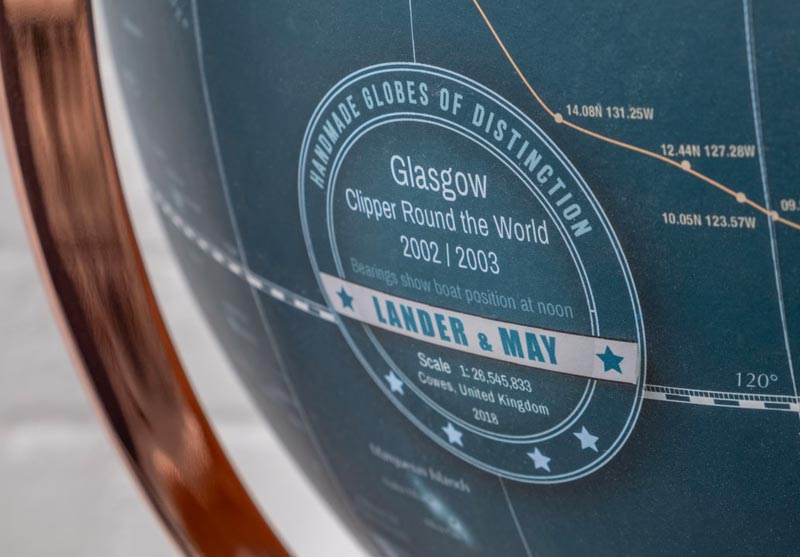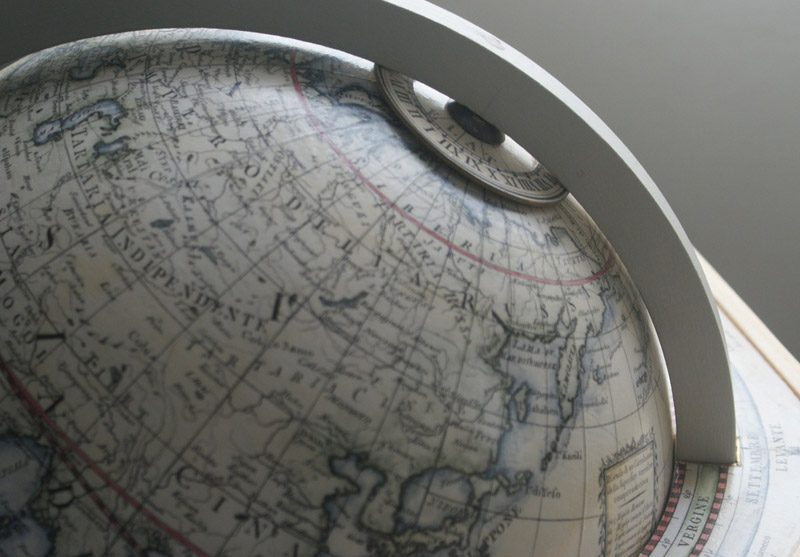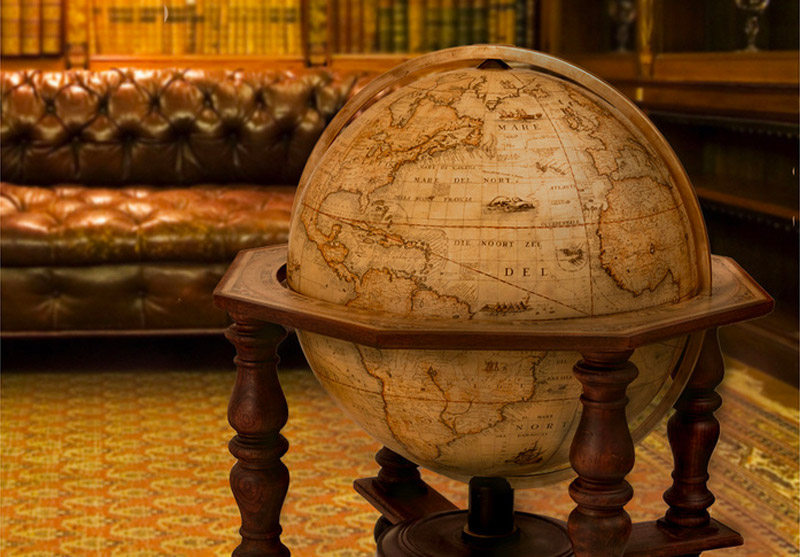 Marine Chart Services was set up as a marine safety consultancy in 1986 by Mike Clarke. Until 2017 it provided navigation safety services to over 400 ships and was a market leader in this field. In 2016 Mike embarked upon a change of gender and became Michelle and from 2017 onwards the business continued as a supplier of vintage and antique nautical charts. With a stock of many thousand charts it soon became one of the largest suppliers in the world, supplying businesses and individuals all over the world. With prices ranging from as little as around £25.00 up to £200 our selection of worldwide coverage charts has almost everything any collector could want. Our own website has over 1,000 vintage charts, Etsy (VintageMarineCharts) has over 200 charts and eBay another 800. We also have thousands more not yet listed.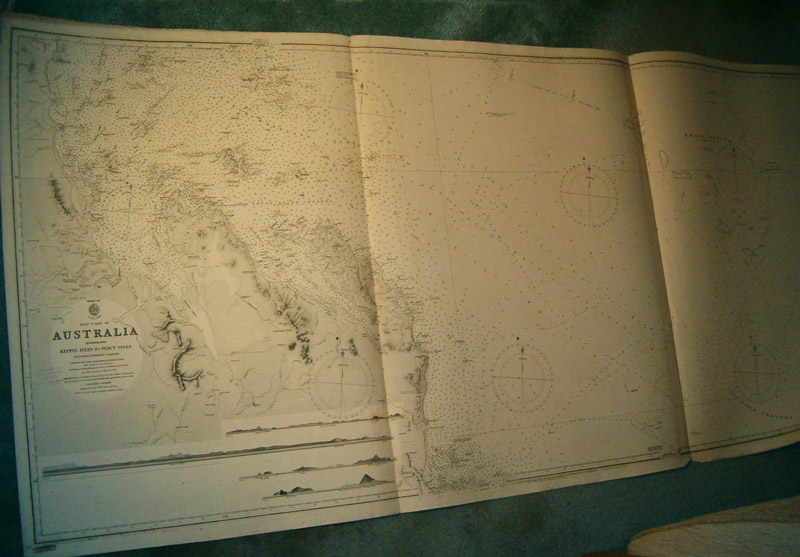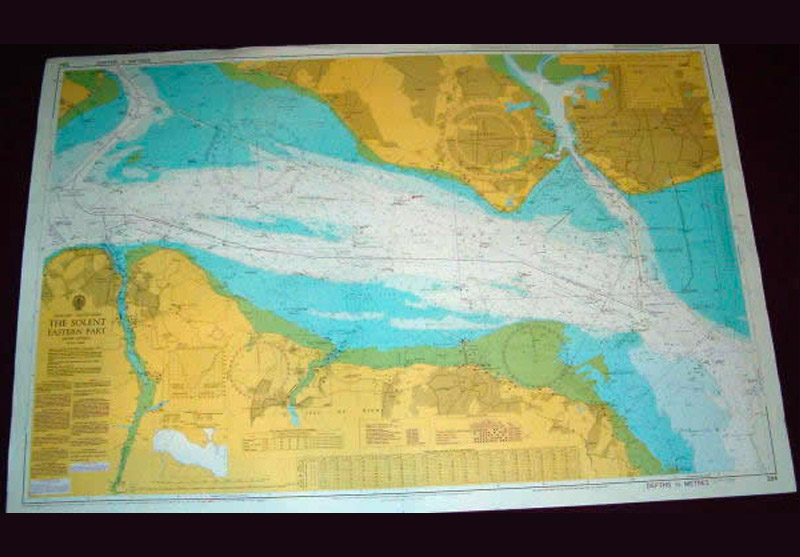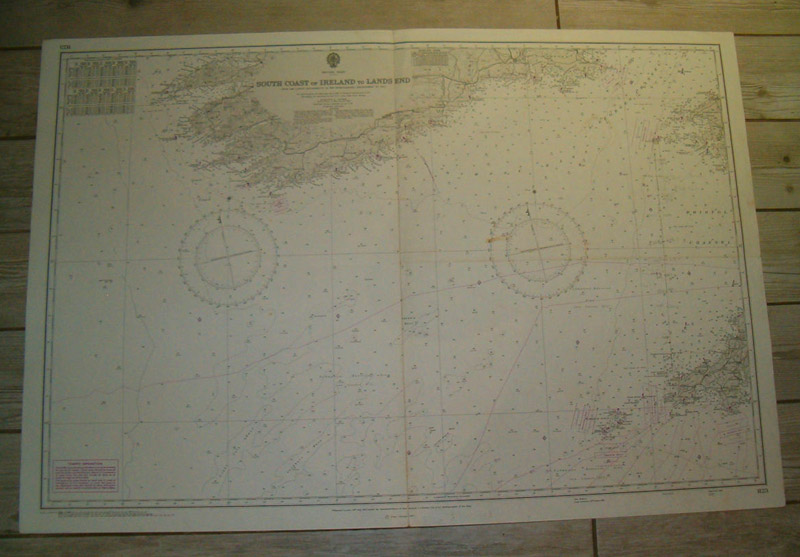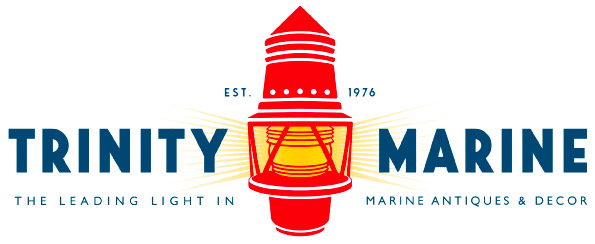 Trinity Marine is the world's largest stockists of marine antiques, collectables, original nautical décor and lighting. Sourced, salvaged and reclaimed from all over the Globe, we have a huge selection and quantities. Please click the link below for more information.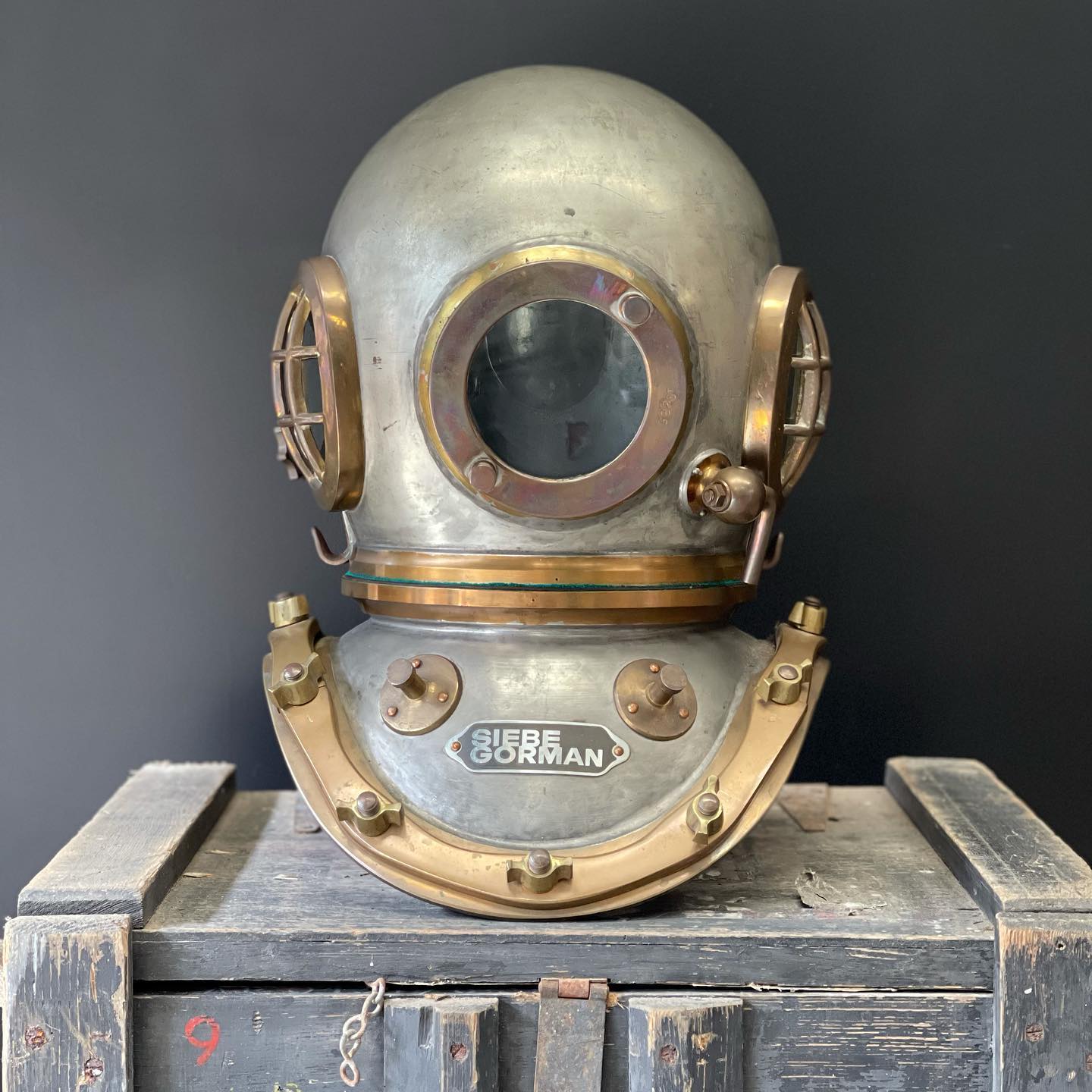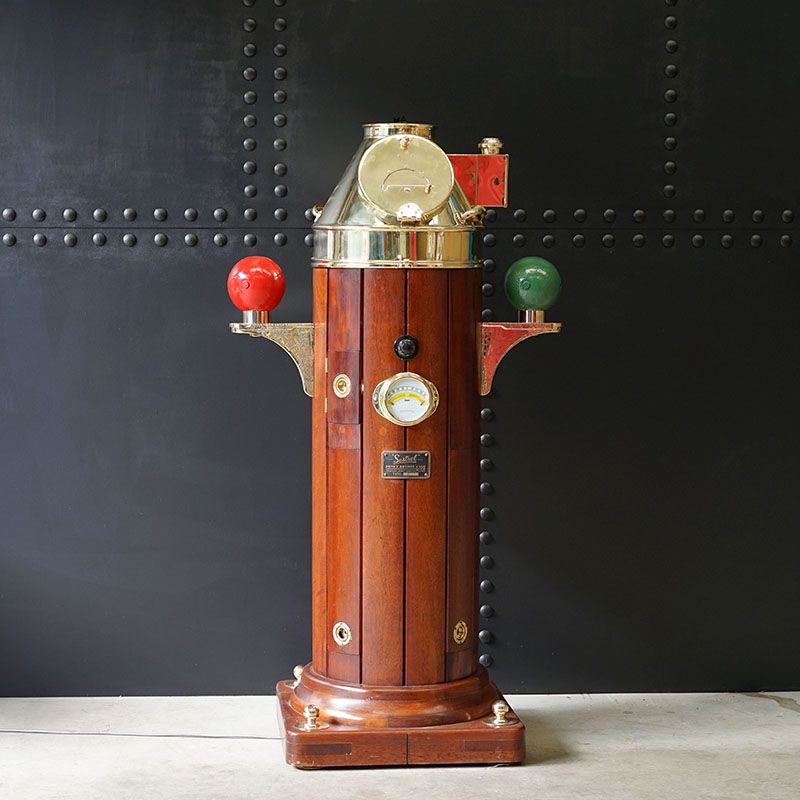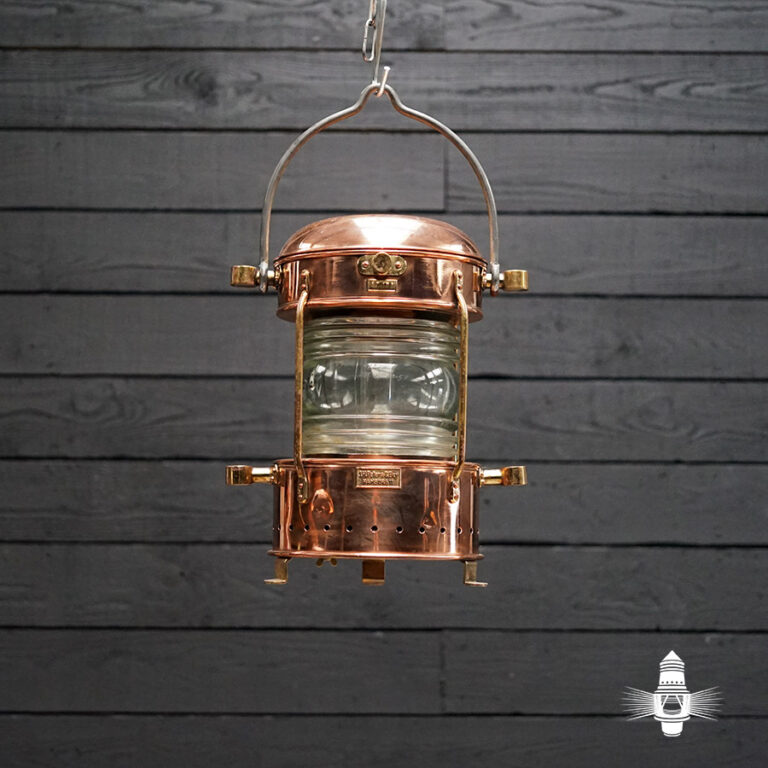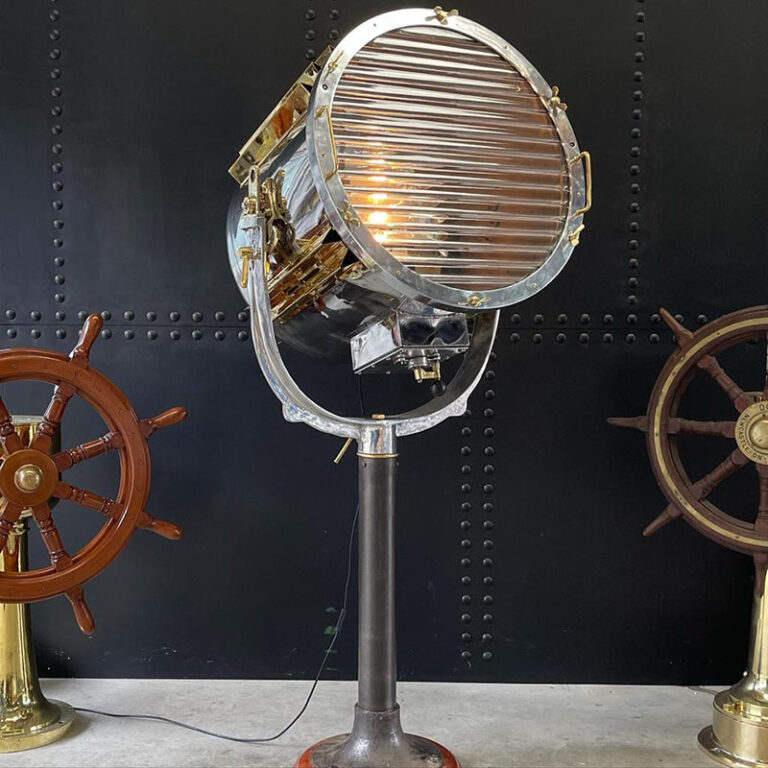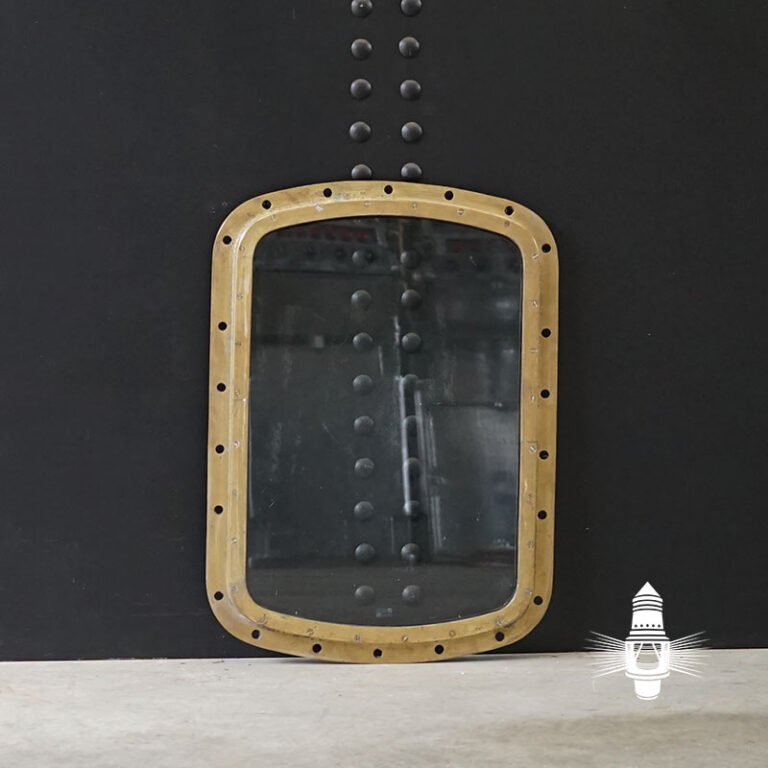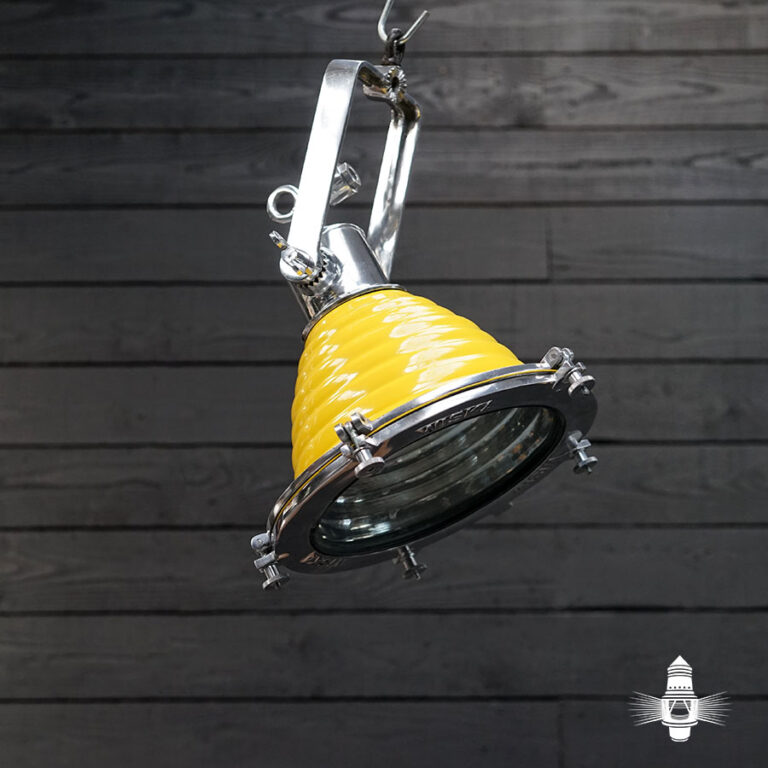 https://www.trinitymarine.co.uk/