Welcome to Marine Services
Yacht & Boat Worldwide Deliveries
Peters & May pride ourselves on delivering industry leading bespoke logistic solutions through unmatched knowledge, stringent process, meticulous planning and outstanding attention to detail.

With over forty years' experience in global bespoke logistics, our success is built upon a discernible difference - unrivalled service.

For further information please see our website.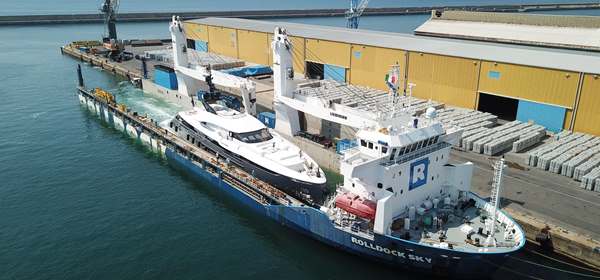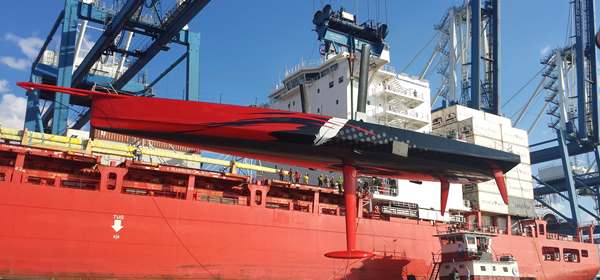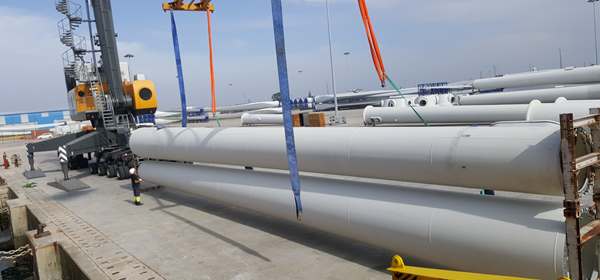 Green Marine Technologies 

Supplier of innovative green technologies

Since our first day, we've brought the best selection of green products and complimentary merchandise to our customers starting with the amazing Thrustme motors for Kayaks SUPs and Tenders. Our name has become synonymous with quality and innovative products that are as green as you can get. You may ask how good they are, well we only stock products that we wanted to buy for our own use, and once we've bought something...if we like it enough, we put it in our shop.

For more information please visit our website.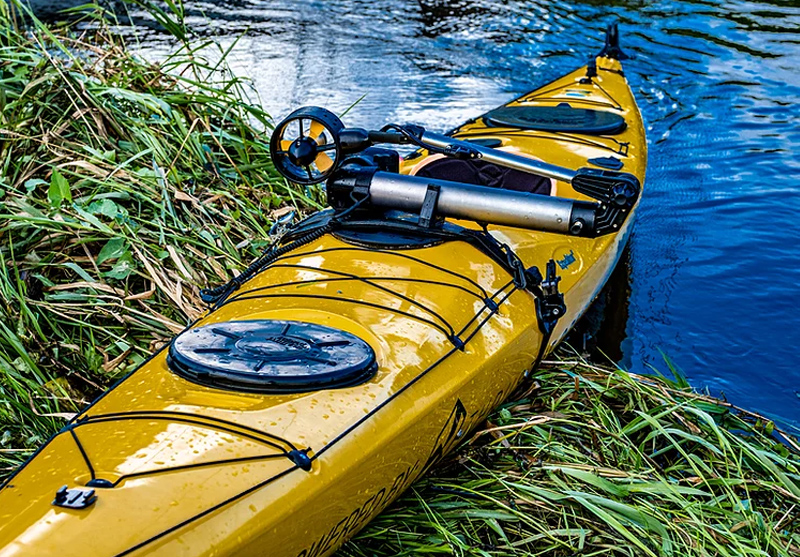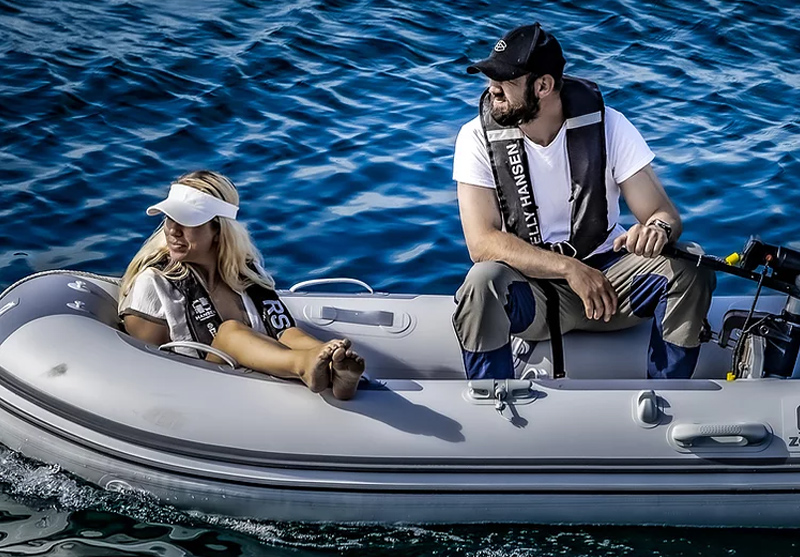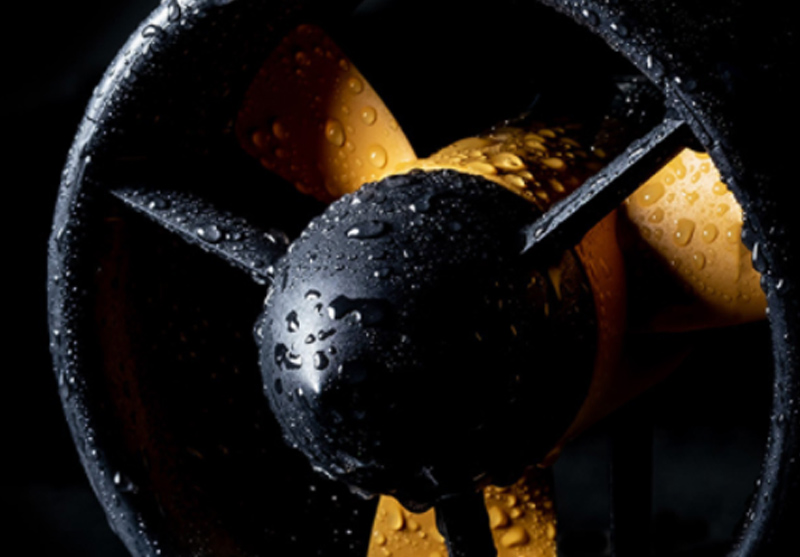 https://www.green-mariner.com/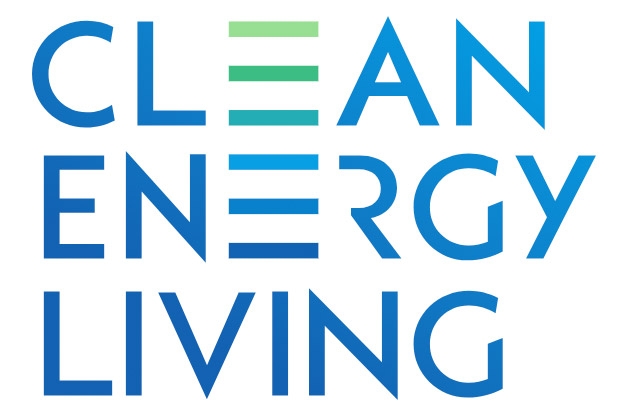 Clean Energy Living are distributors of high quality, European made energy harvest, storage and distribution devices for commercial and recreational applications. We're passionate about the environment in which we live. With green technology we can create a more sustainable future and make the societal transformation to electrification as simple as possible using integrated, intelligent technology.

We are the UK distributor for Super-B high-end Lithium iron phosphate batteries which are developed to outperform other Lithium batteries on the road, on the water or off-the-grid. Offering a tremendous amount of energy and unparalleled performance, our high-quality batteries are perfect for all applications.

To find out more please visit our website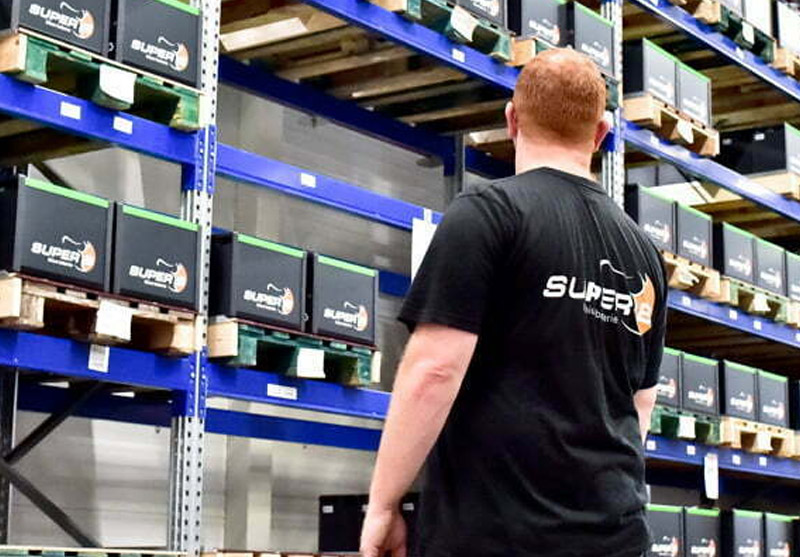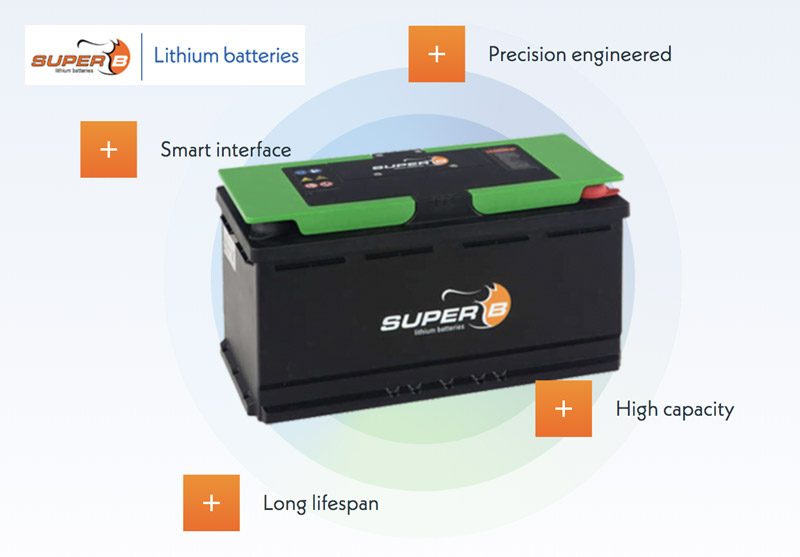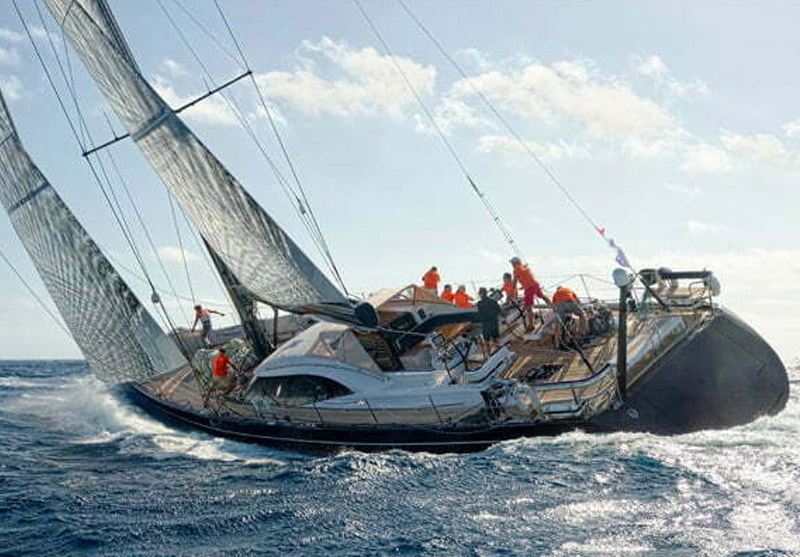 https://cleanenergyliving.co.uk/lithium-batteries/
Yachting & Marine Equipment

So, you have your dream boat. Now you need to fit it out.
Onward Marine strives to provide you with the absolute best for your vessel. The name 'Onward Marine' is synonymous with offering premium Furniture, Hardware, Fittings, Lighting, Boat Care Products and Accessories to the yachting world.
Our range has now grown to encompass a much wider range of the equipment needed to personalise your boat, just for you!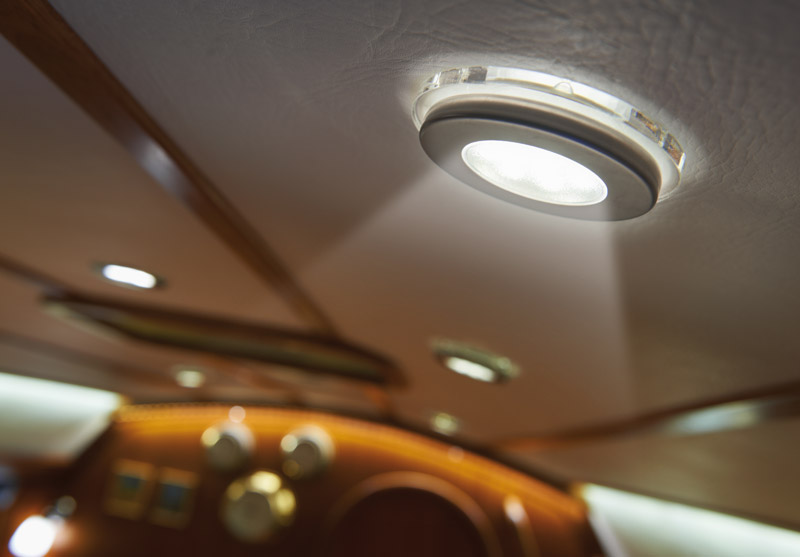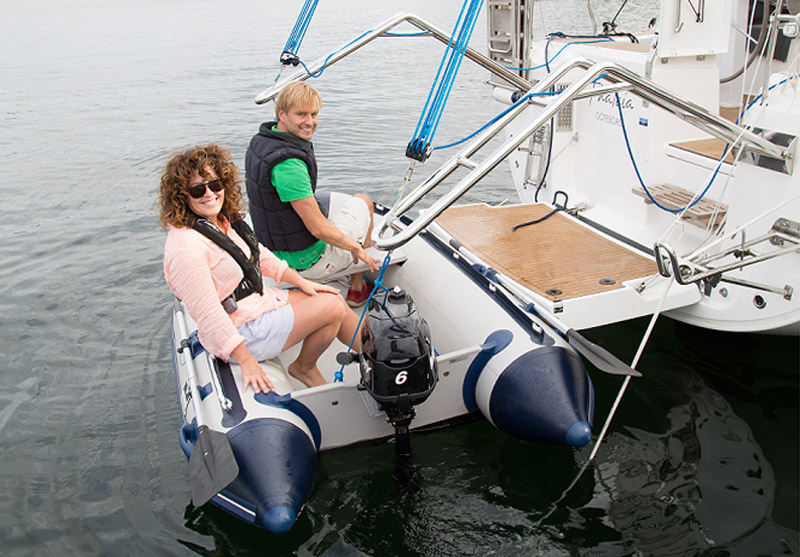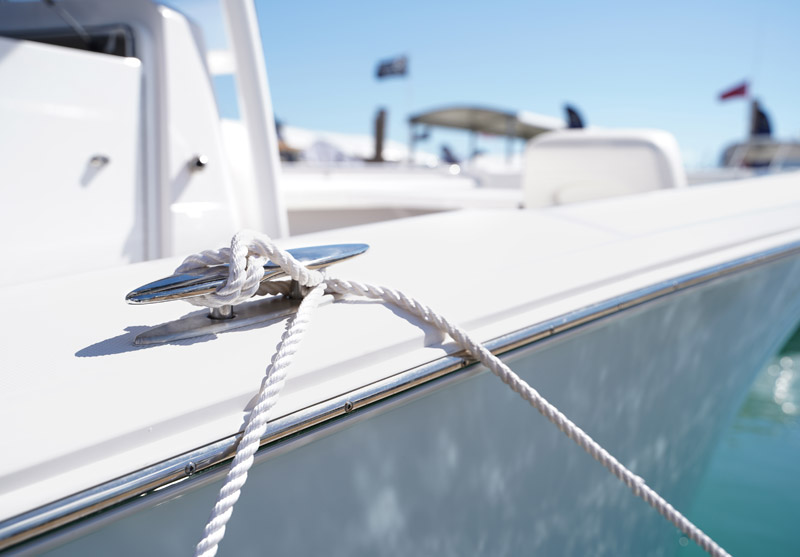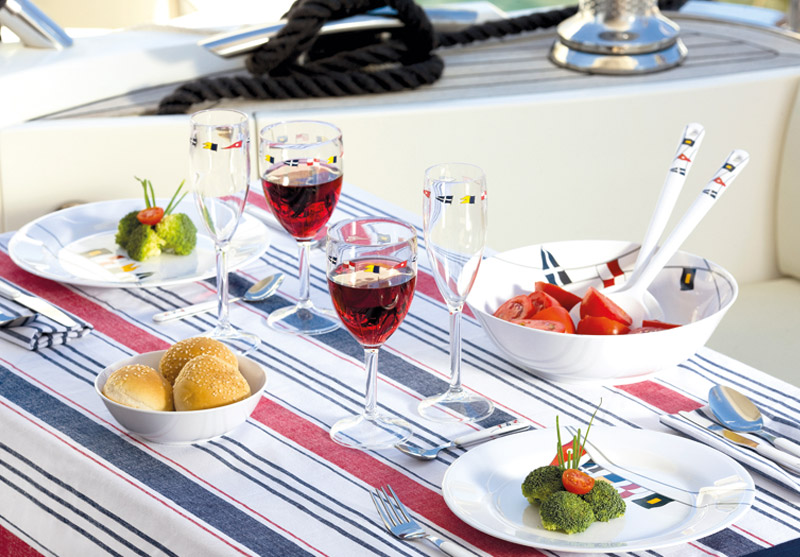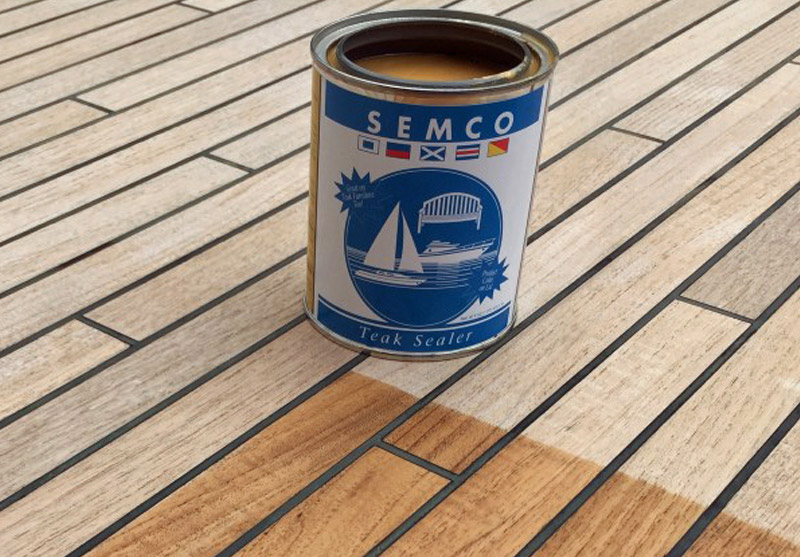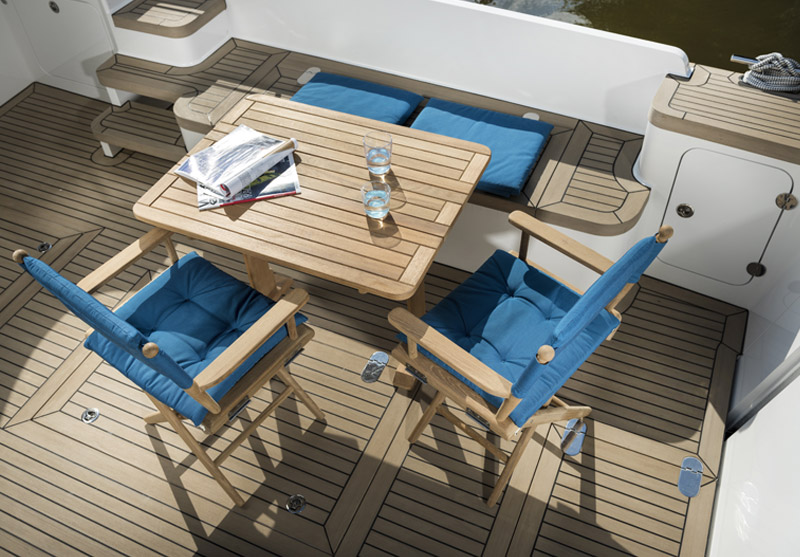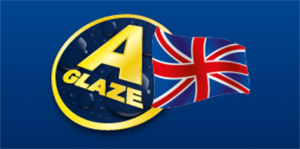 The marine industry's worst enemy is a combination of ultra violet damage together with salt.
AGlaze has been an established producer of Specialist protective coatings since 1995. We have over fifteen years experience of paint protection and our constant research and development ensures we produce the high quality products that today's market standards require. AGlaze have a comprehensive range of cleaning and protection products for all types of marine craft
Click on the link below to find out more.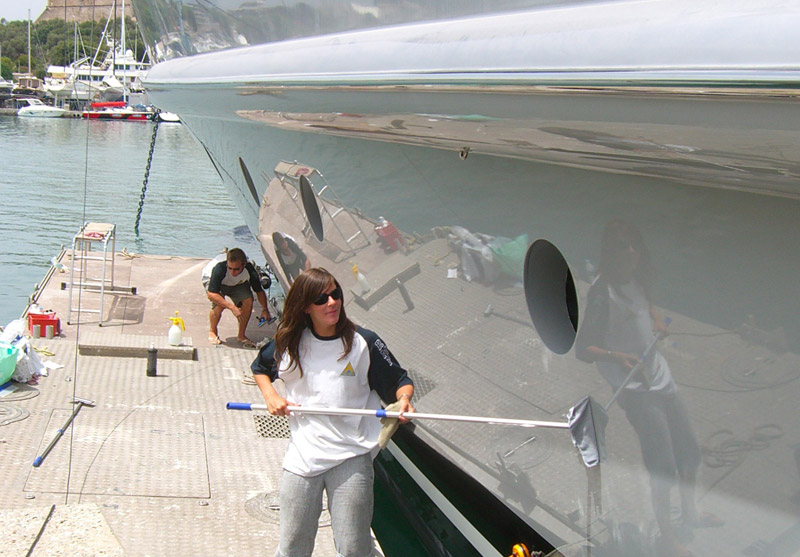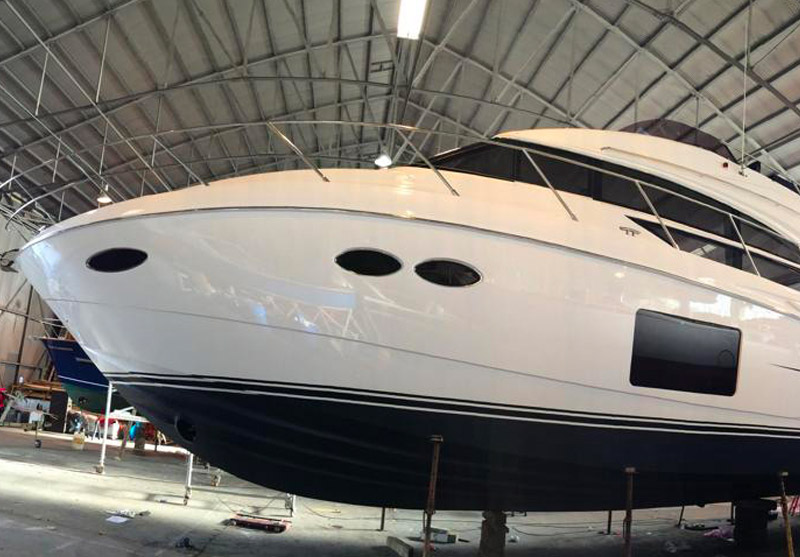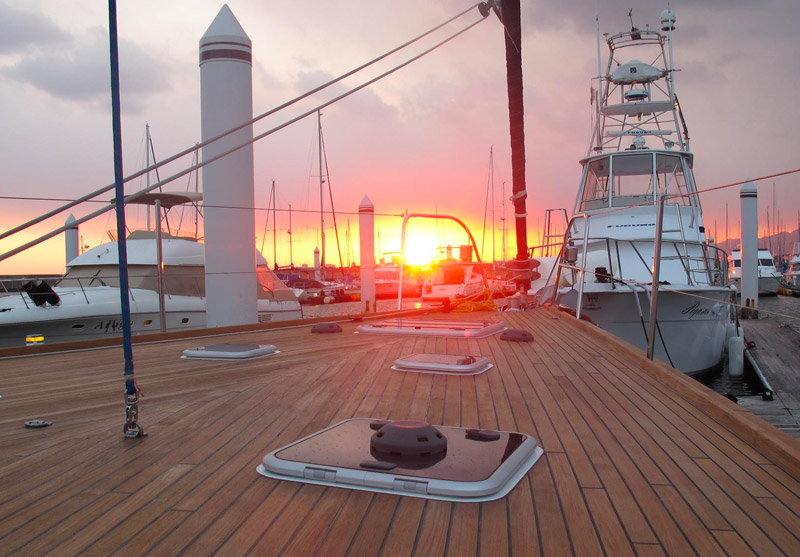 Sacrificial Anodes

MGDUFF is one of the foremost authorities on marine cathodic protection and one of the world's leading suppliers of anodes for leisure boats, commercial ships and offshore structures. Founded in 1956, MGDUFF was the UK's first corrosion-control company and has pioneered the development of cathodic protection technology and anodes for yachts, powerboats, inland waterway vessels and commercial ships.
From trialling zinc anodes in Chichester harbour in the 1950s, MGDUFF, led by the Seabrook family, has grown over six decades to become a global expert in its field. As a result, MGDUFF is a byword for innovative engineering and high-quality anodes. Today, with stockists all over the world, MGDUFF offers over 3,000 anodes and a bespoke anode manufacturing service, as well as a range of related civil engineering services.
Click on the link below to find out more.