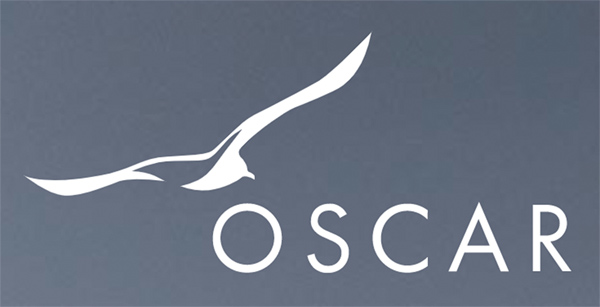 OSCAR combines optical sensors and artificial intelligence to detect floating objects on your course. OSCAR automatically assesses the risk of collision in real time and warns you of any potential danger. An OSCAR system on board significantly enhances your safety and that of your crew.
All OSCAR systems can be controlled via the OSCAR APP, which runs on smartphones & tablets (android and iOS), your chartplotter or an onboard computer.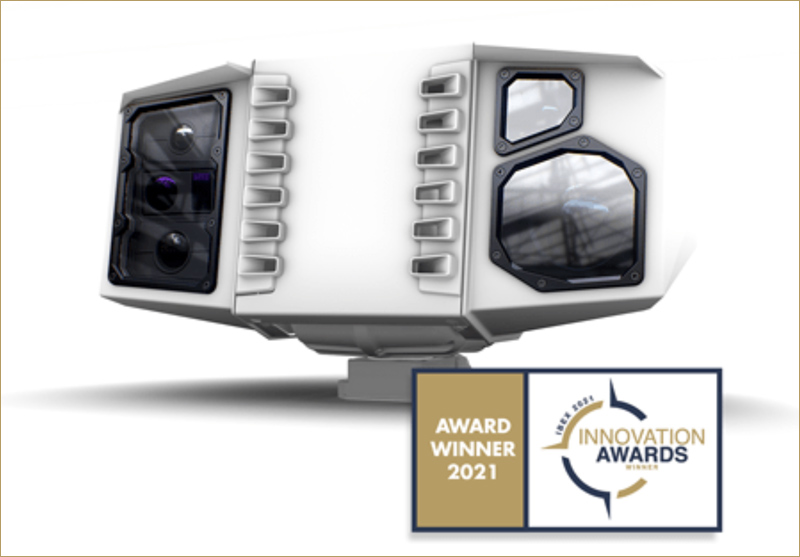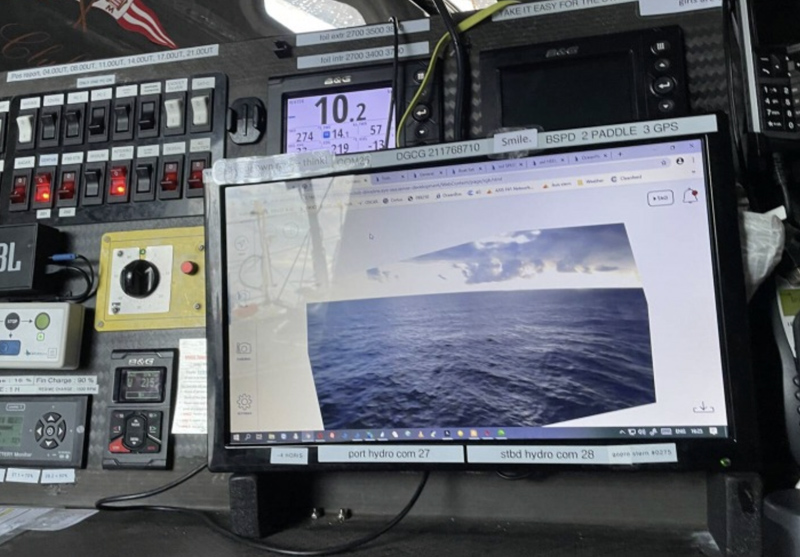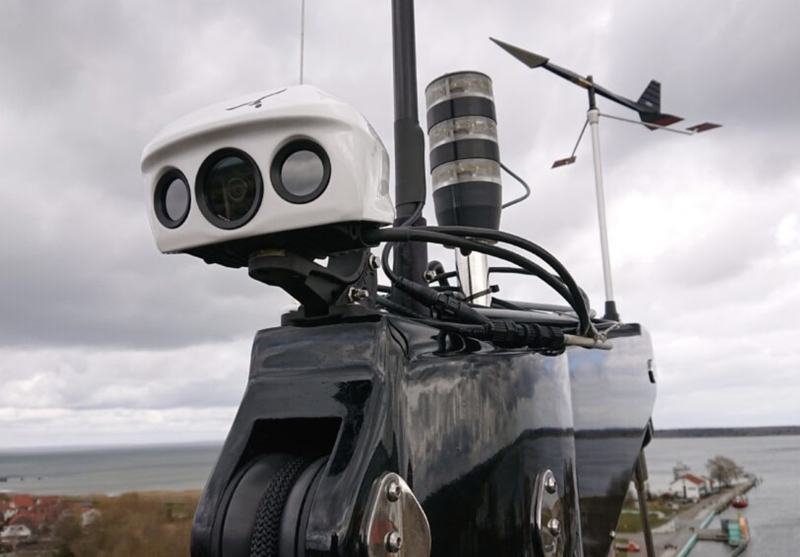 https://www.oscar-navigation.com/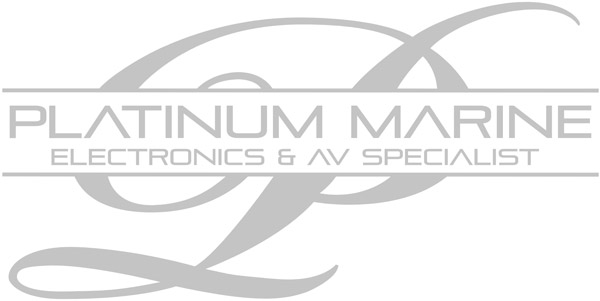 Platinum marine are specialist's in marine electronics, audio and visual equipment and with over 20 years' experience we can provide a paramount service to our customers. We offer a complete sales, installation and warranty experience across the UK and Europe for leisure and commercial customers.
As a marine electronics company, we offer a sales, installation, and warranty service from the world leading electronics and audio manufacturers, for a complete marine navigation package. Within our marine electronics manufacturers like Raymarine, Garmin & Simard, they offer a vast selection of products from their ranges like fish finder, chartplotter, marine radar, VHF radio, marine radio, thermal camera to the popular MFD's. Whether it is for your tender or mega yacht we will be able to assist you in choosing and installing the most suited electronics for your needs.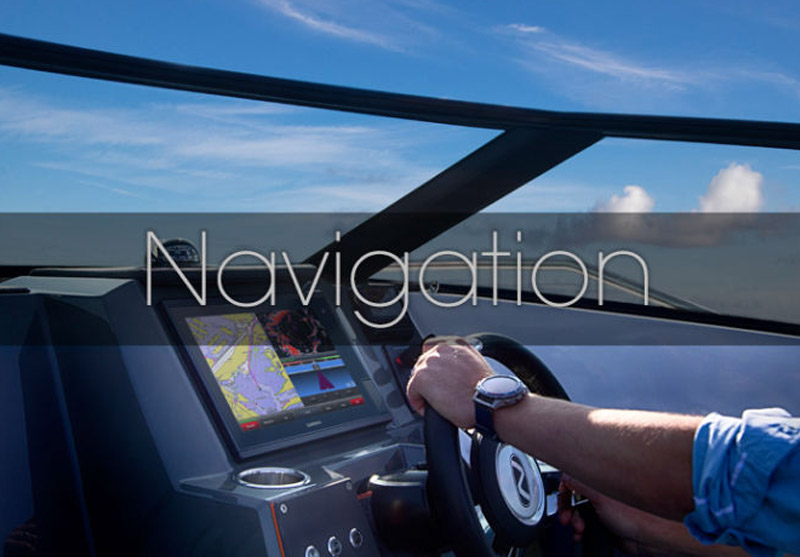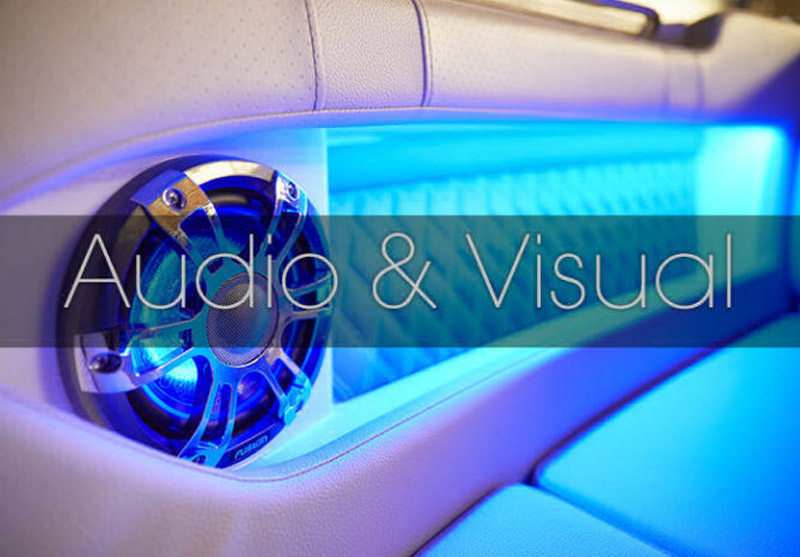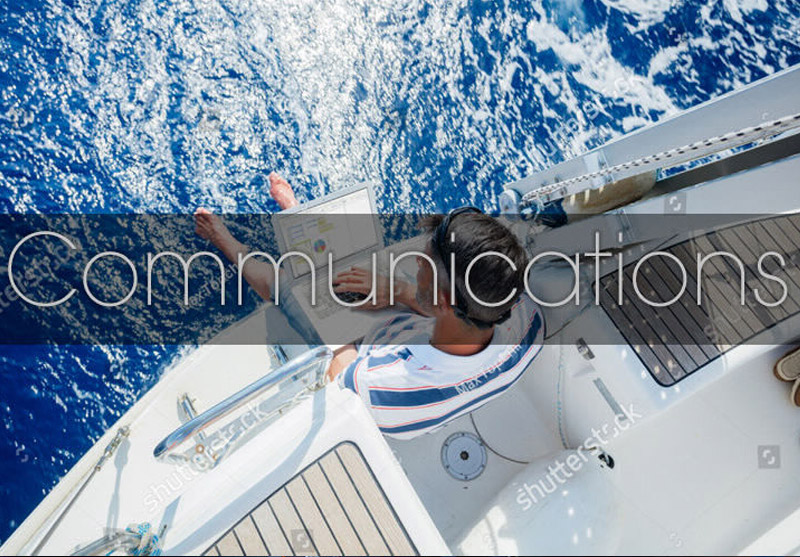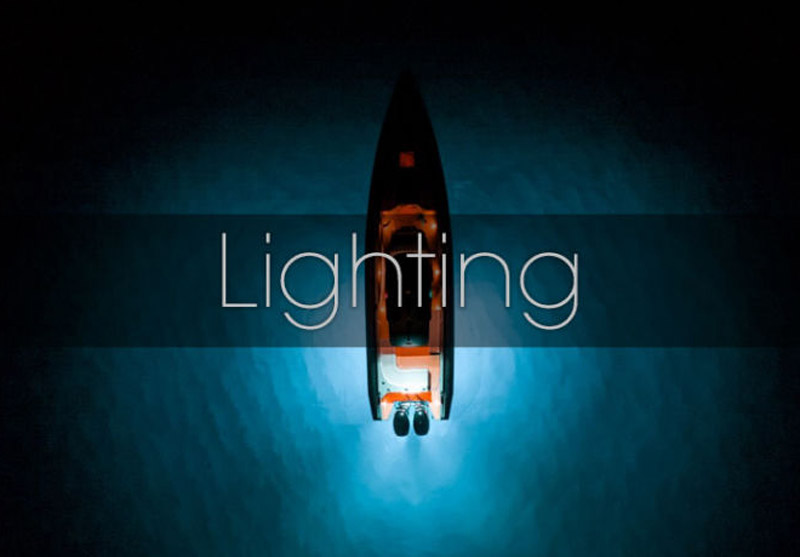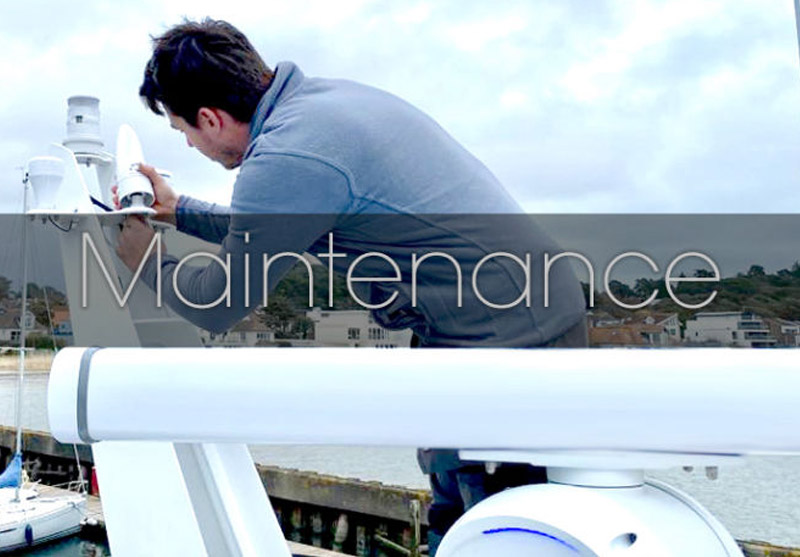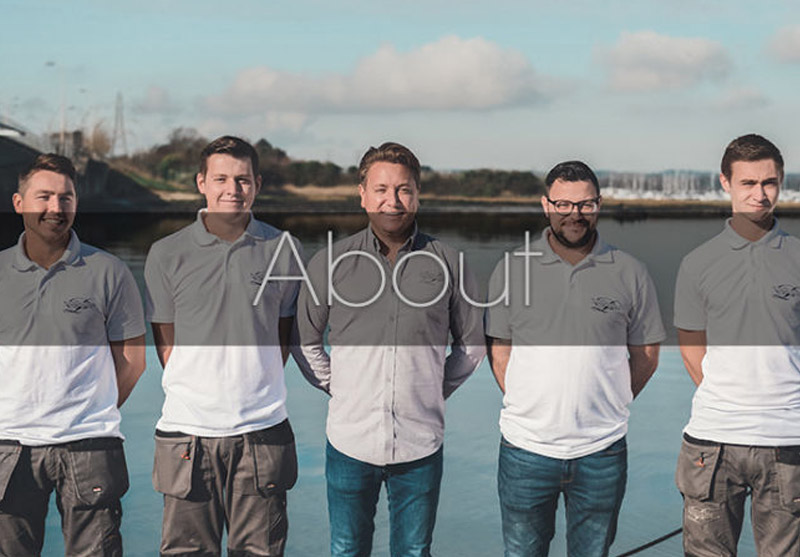 https://www.platinummarine.co.uk/