Coastal Nets are among the UK's leading suppliers of nets to both UK and worldwide fishing fleets. They pride themselves on expertise in serving this sector. Offering a comprehensive range of quality nets, both stock and made-to-order, plus associated equipment and clothing.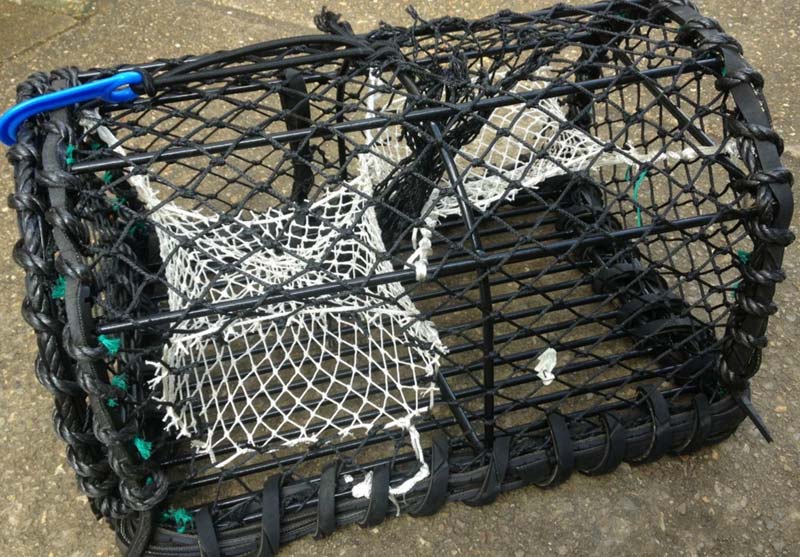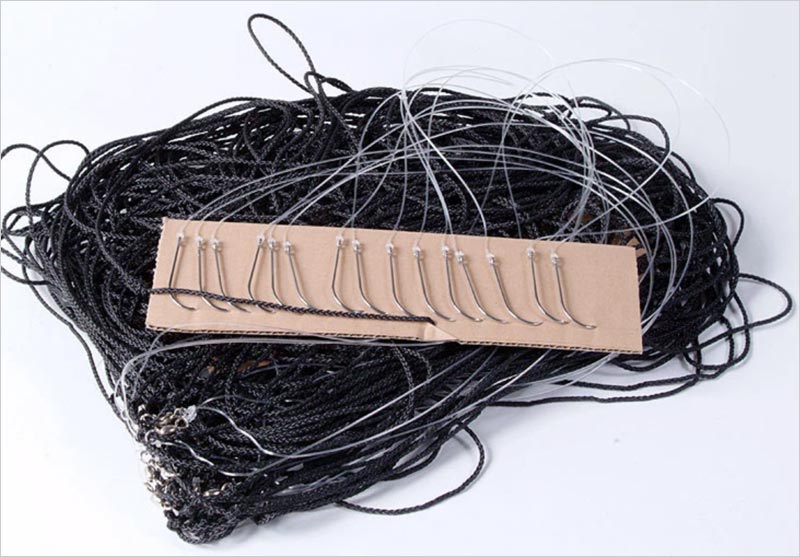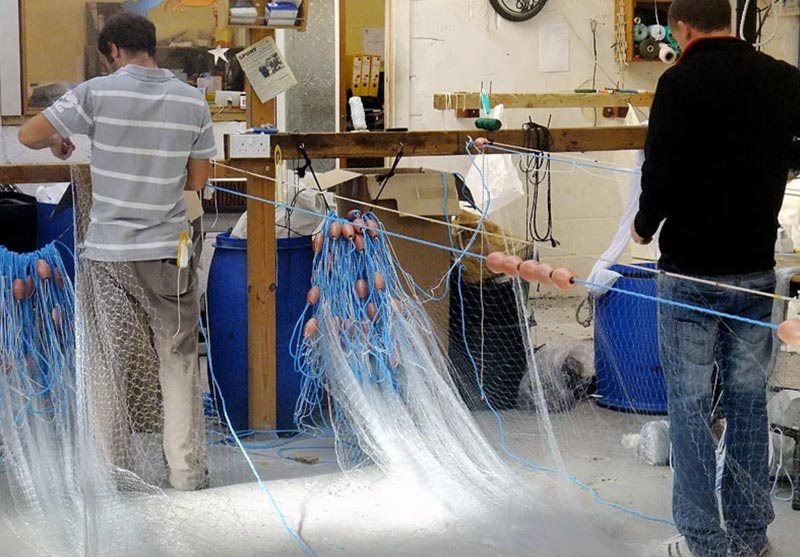 https://www.coastalnets.co.uk/commercial-fishing-supplies/
Fishing Boat Design & Build - Today's fishermen want to be out fishing for longer in deeper and larger fishing boats than ever before. With the need for more stability in rough seas, more capacity to store your catch and more fuel efficient design to enable you to fish for weeks at a time, we can help.
We are currently booking build slots for new Gary Mitchell design 10m, 12m and 15m commercial fishing boats. These are available for sale as stage 1 and 2 as well as fully kitted out to sailaway stage. We can also custom design and build any vessel shape or specification to your requirements. Whether you need the latest hydraulic winches, hauling equipment, vivier tank or engines. We can cater for all types of commercial fishing setups from crabbing to trawling and can design the custom fishing boat to suit your needs.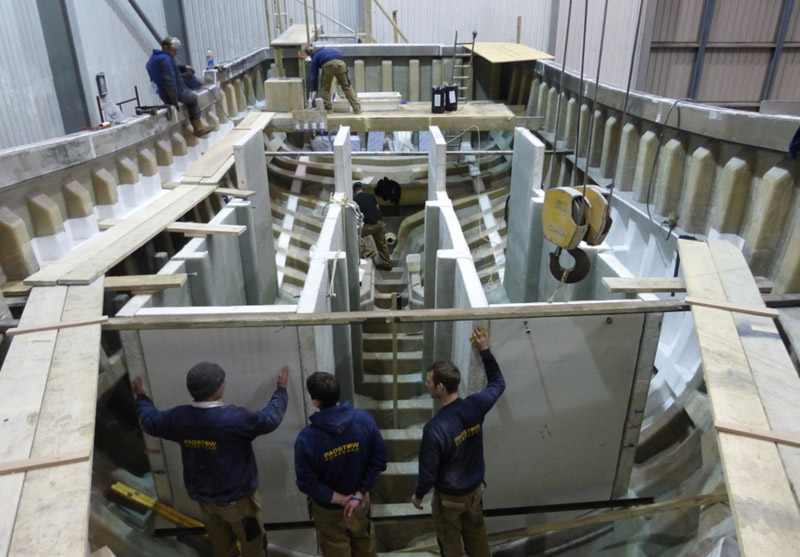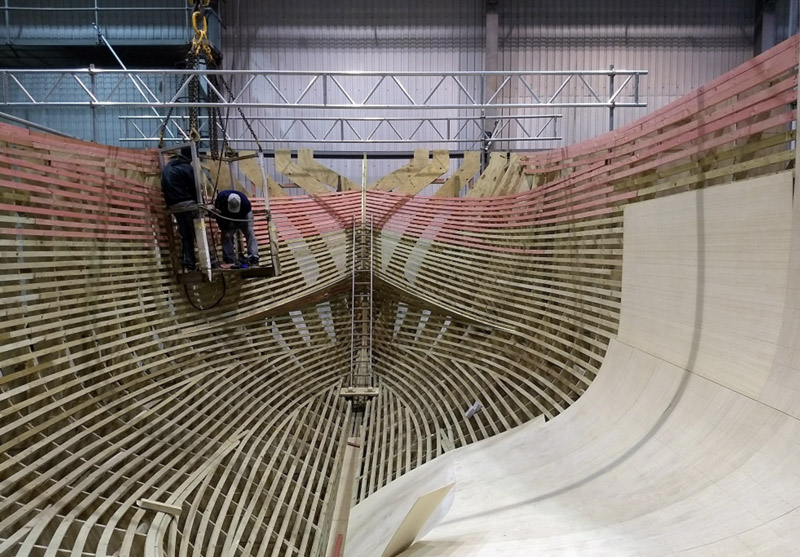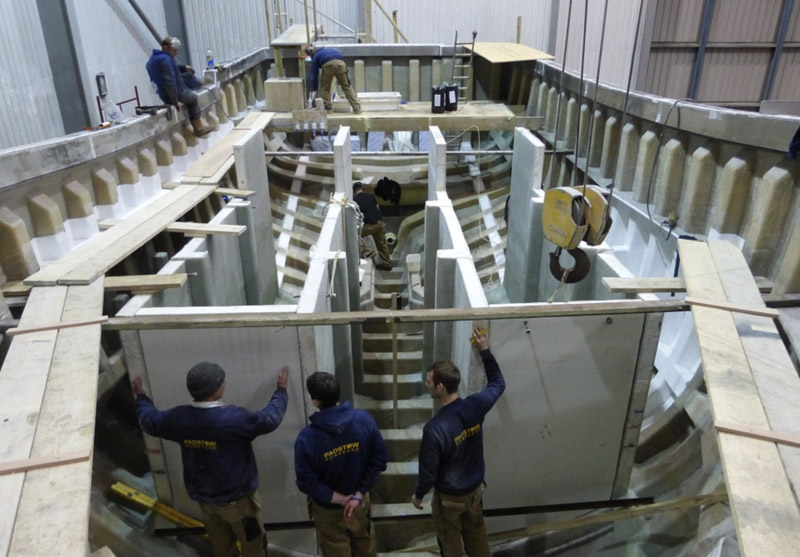 https://www.padstow-boatyard.com/