Do you have a yacht, motor boat, or a fishing vessel, if so read on?
Our Maintenance Programme is a globally accessible cloud based platform that improves safety at sea. We offer the tools to learn how to service your boat's engines and mechanics keeping them ship-shape and efficient.  The platform handily and intuitively provides scheduling prompts and maintains historical records.
To view your Maintenance Programme, please click the link below.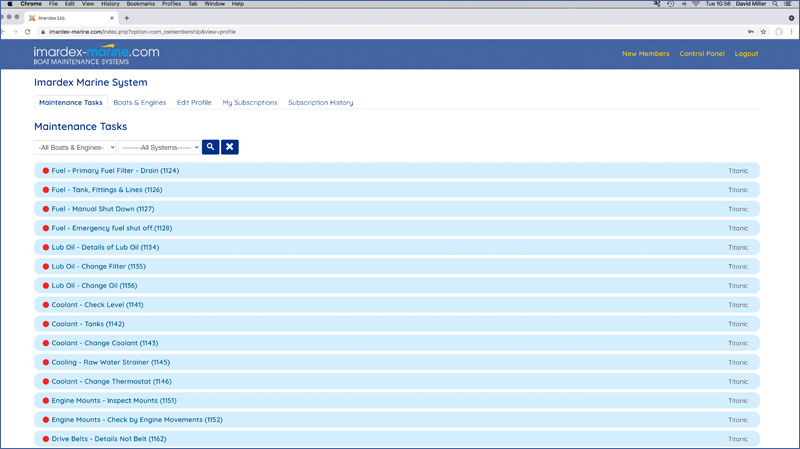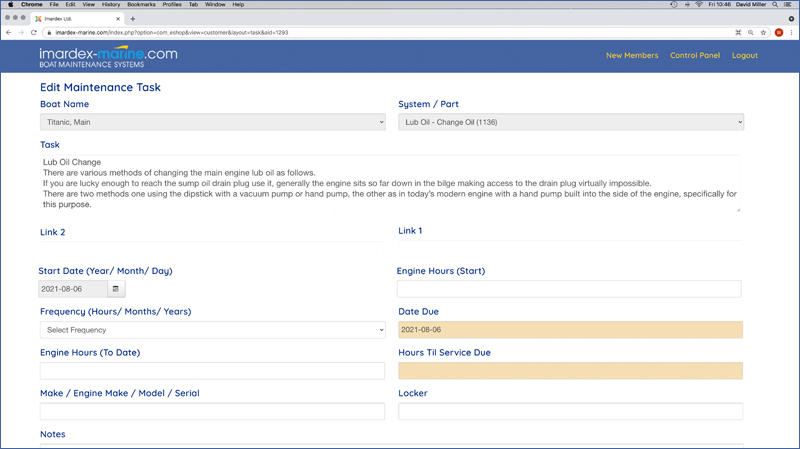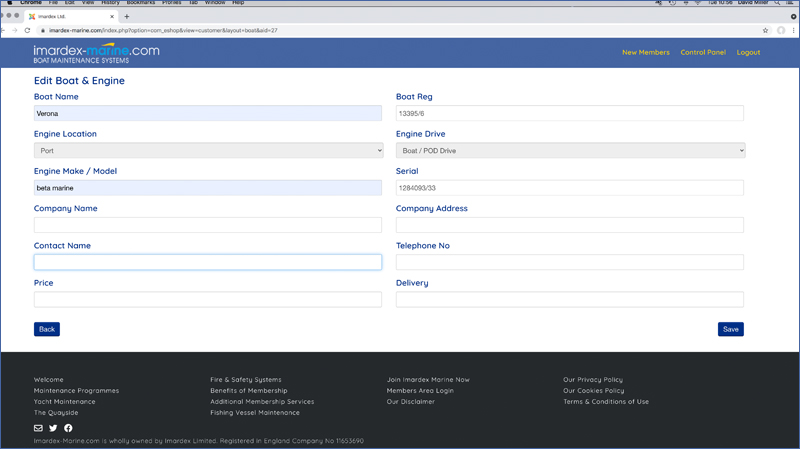 https://imardex-marine.com/maintenance-programme.html