Worldwide Nurdle Pollution
Join The Great Nurdle Hunt today and help tackle worldwide nurdle pollution - Nurdles hunts are fun and taking part is easy. By joining in you are helping end plastic pellet pollution. All you need to tell us is how many nurdles you find, where you found them, how long you were hunting and how many people took part.
To Join The Great Nurdle Hunt and play your part in fighting marine nurdle pollution, simply click the link below to find out more and join in.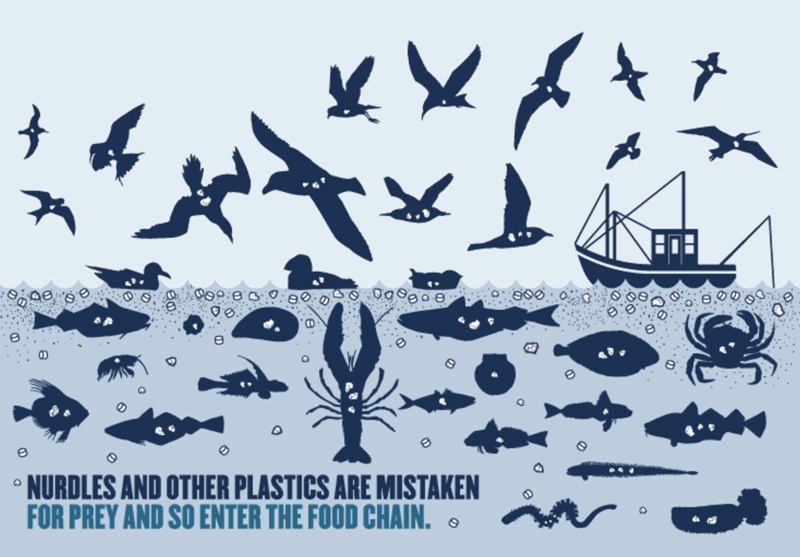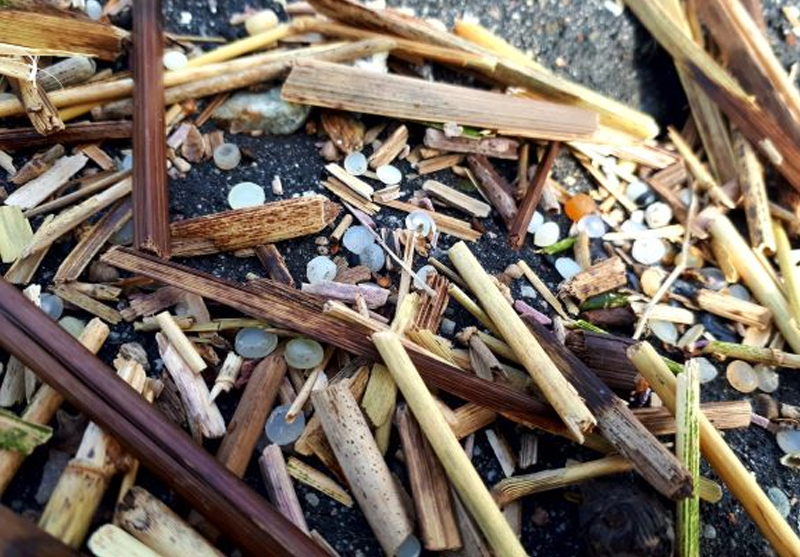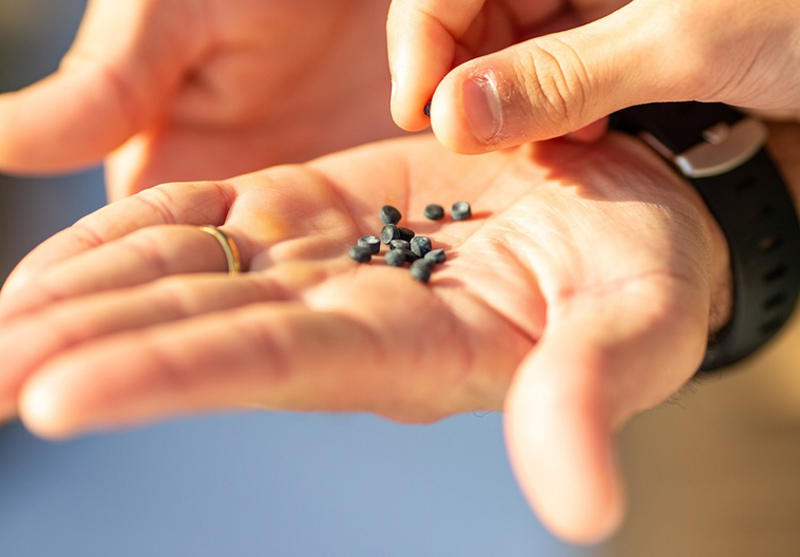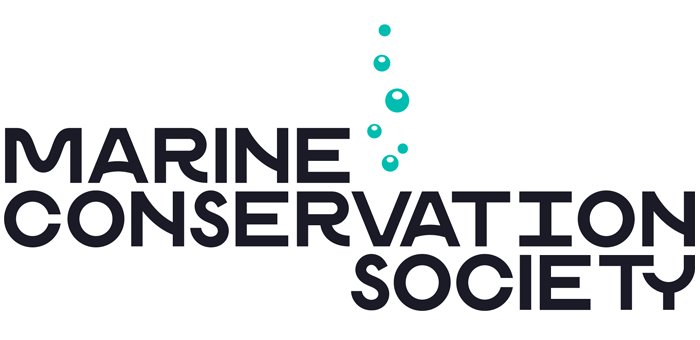 The Future of our Oceans
The Marine Conservation Society fights for the future of our ocean through people-powered action – with science on our side. For more than 30 years, we've been the voice of the sea, defending our coastal habitats and species. We work towards a cleaner, better-protected, healthier ocean. One we can all enjoy.
Join the Marine Conservation Society and together, we can achieve our vision of seas full of life, where nature flourishes and people thrive.