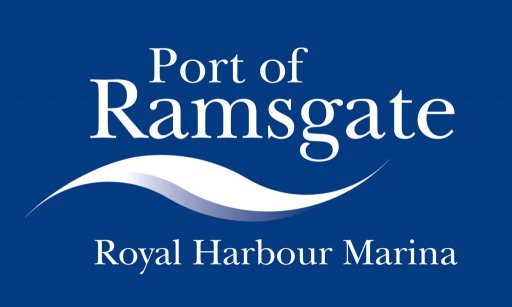 The Port of Ramsgate is one of 26 municipal ports in England and Wales. It is set on 32 acres of dedicated port land and is owned and operated by Thanet District Council. For more information about the Port of Ramsgate, please follow the link below.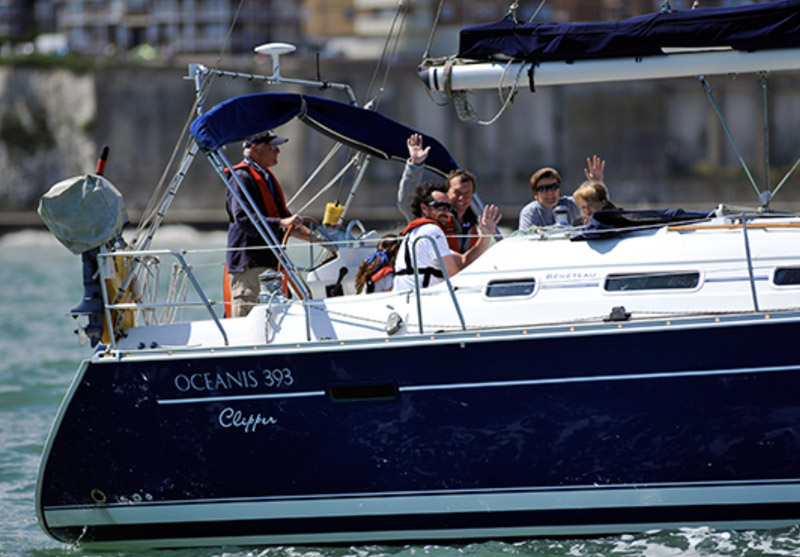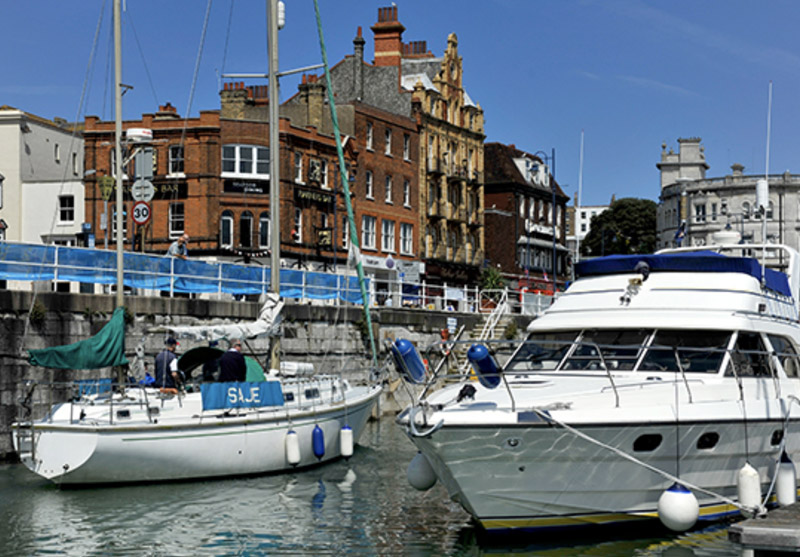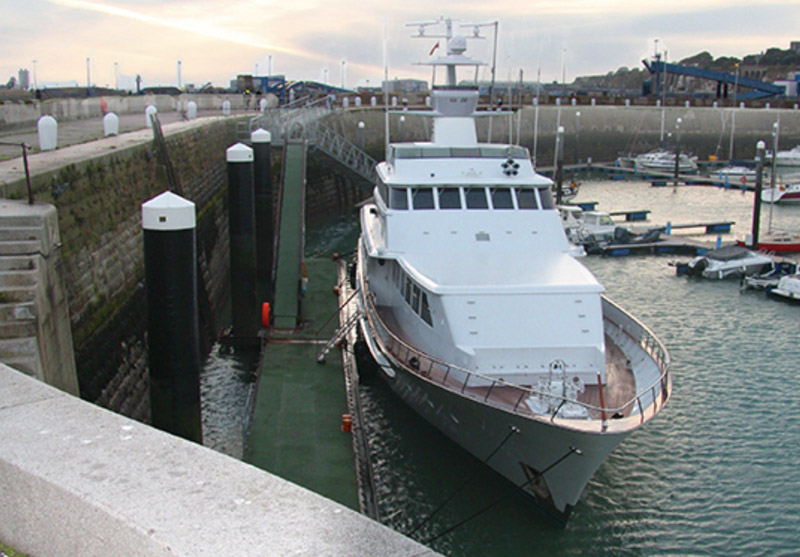 http://www.portoframsgate.co.uk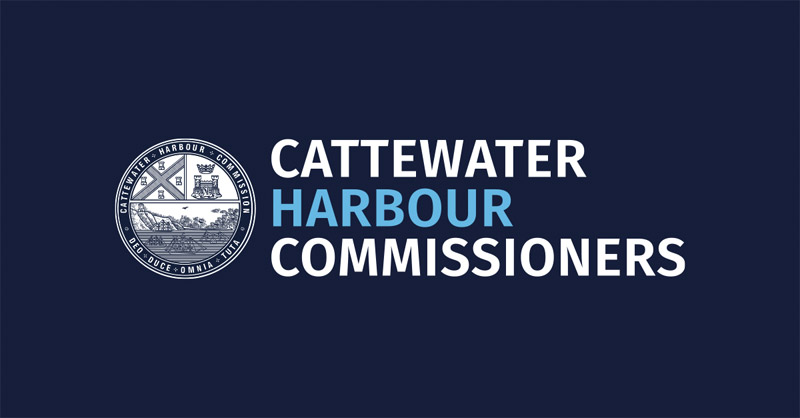 Cattewater Harbour Commissioners exist by Act of Parliament as the navigation and conservancy authority for the Cattewater Harbour, as well as civil pilotage authority for the Port of Plymouth. In broad terms we are required to maintain and order safe navigation for all manner of craft which might present themselves to the harbour by surveying and dredging the channels, maintaining navigation marks and lights, providing pilotage services and traffic regulation within the Cattewater and pilotage services to the remainder of the civil port. Please follow the link below for more information.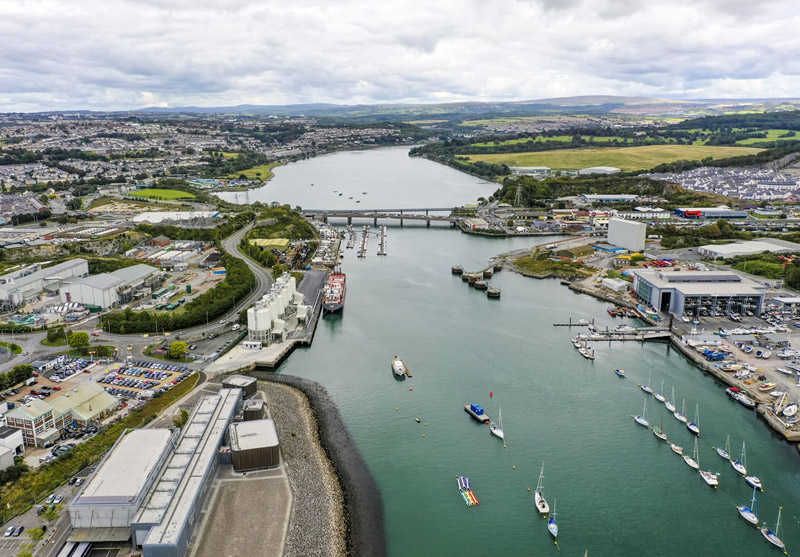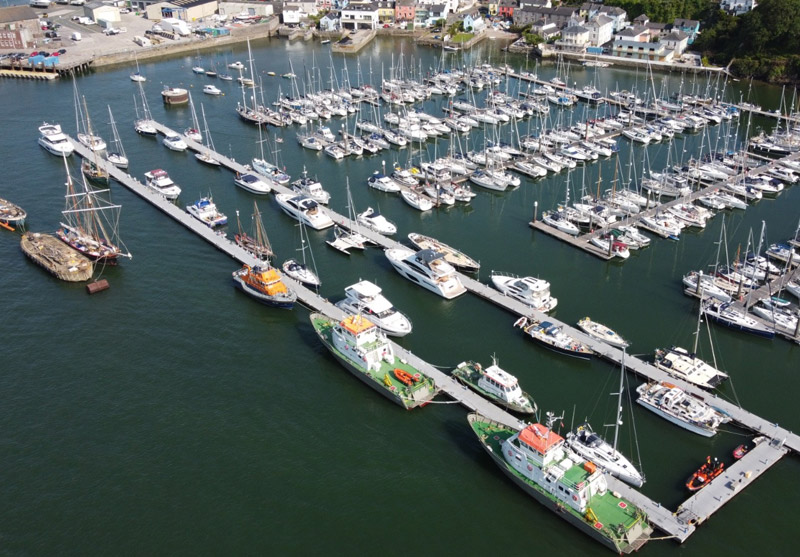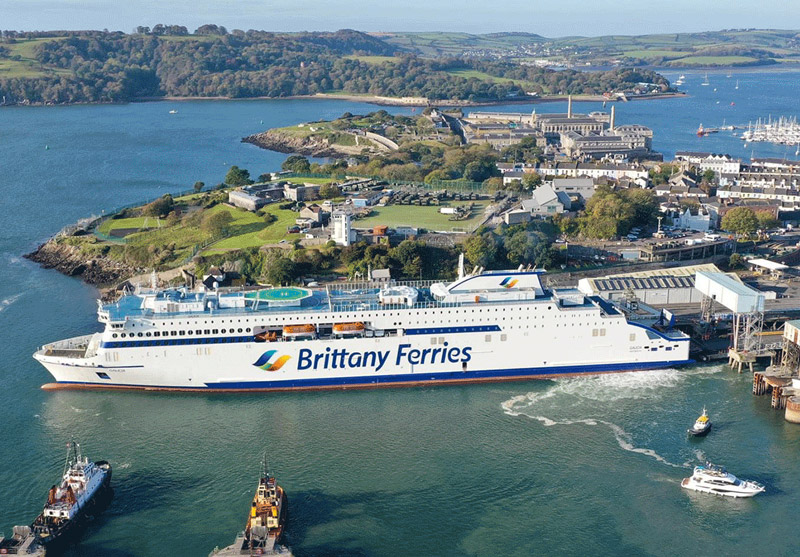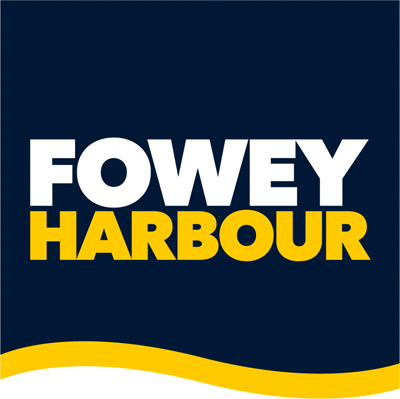 Nestled within an Area of Outstanding Natural Beauty, the sheltered deep-water of Fowey Harbour is a haven for all manner of boats, from kayaks to cruise ships. Fowey Harbour Commissioners are custodians of the 11 kilometres of the Fowey Estuary and manage both the leisure and commercial operations of the Port. The lower harbour is busy with boat traffic, especially in summer. Our team in the Harbour Office and afloat are on hand to assist or answer your queries and ensure that your safety remains our priority. Please follow the link below for more information.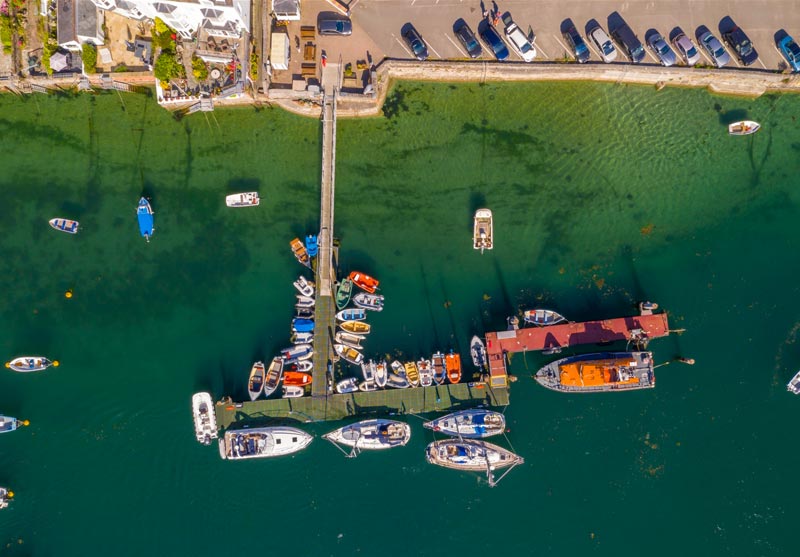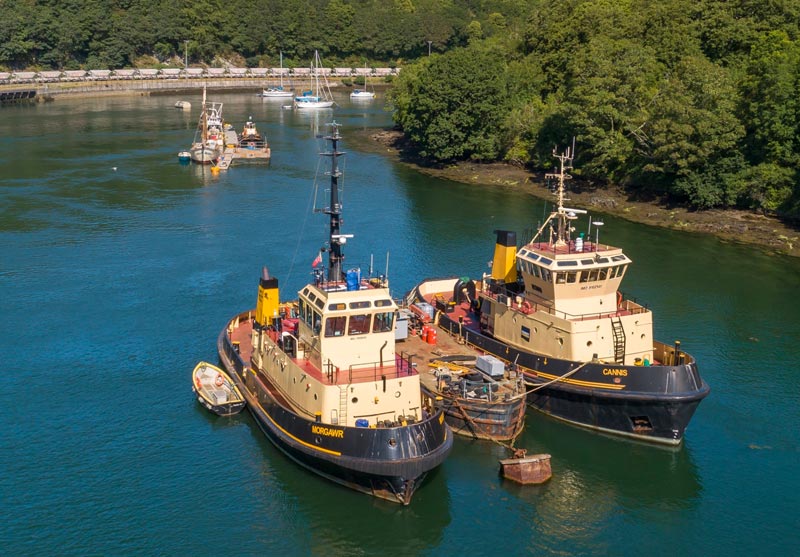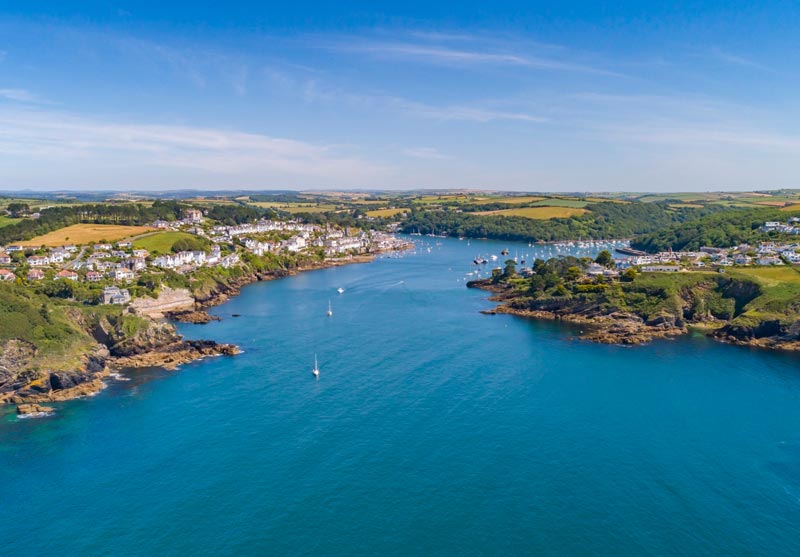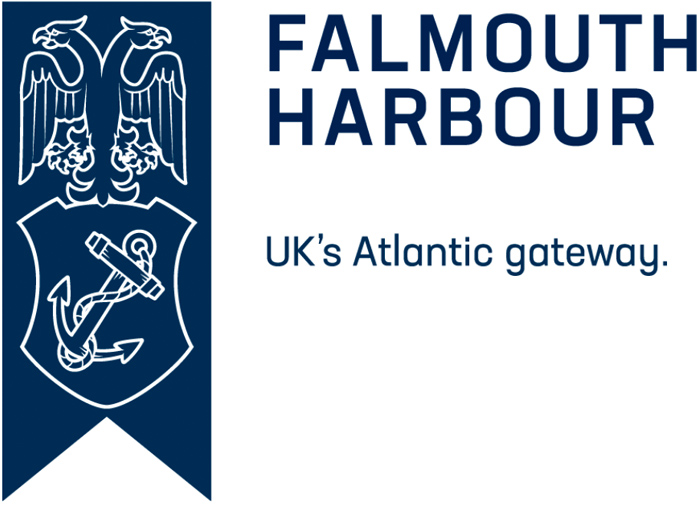 Falmouth Harbour is a Trust Port with statutory duties and powers. Our purpose is to maintain an organisation of quality and excellence to safely manage Falmouth Harbour in order to facilitate sustainable prosperity for the Port to the benefit of the users of the Harbour and the wider community. Please follow the link below for more information.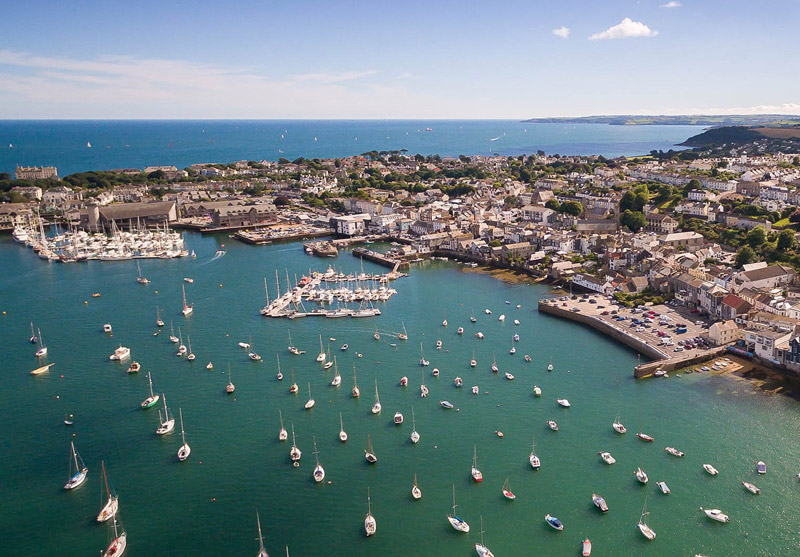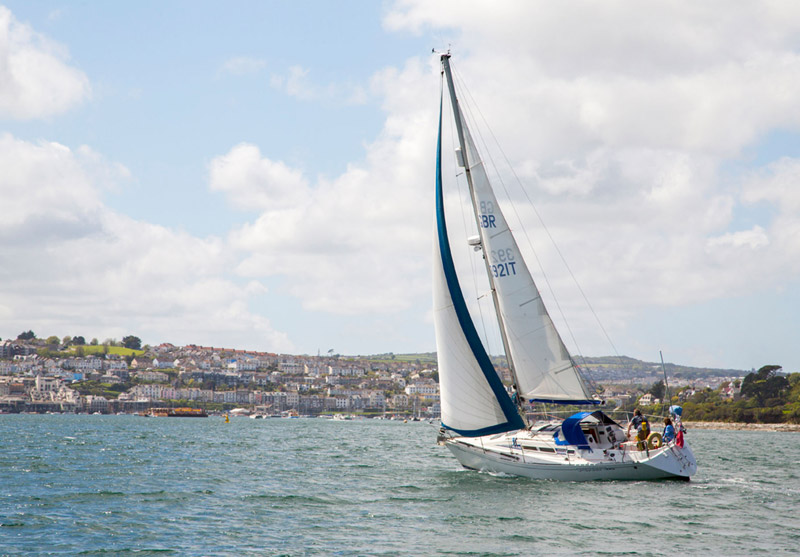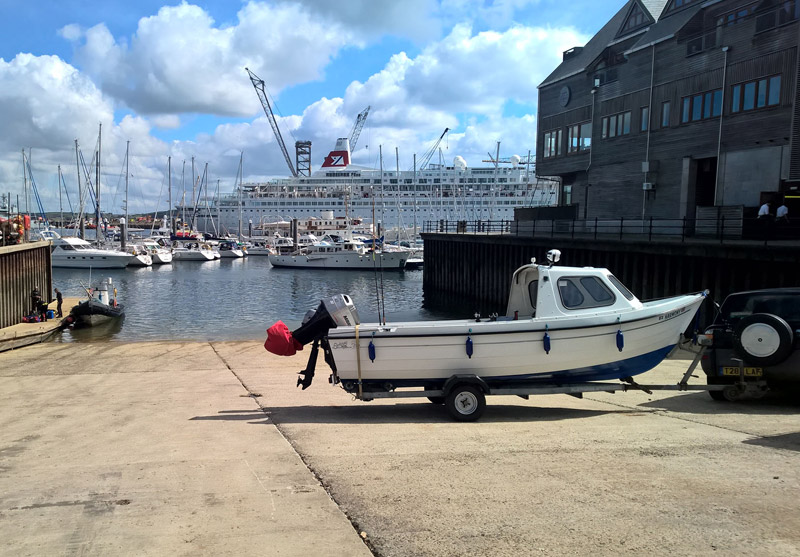 https://www.falmouthharbour.co.uk