Port of Ramsgate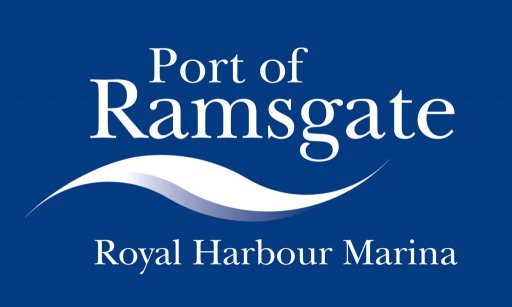 The Port of Ramsgate is one of 26 municipal ports in England and Wales. It is set on 32 acres of dedicated port land and is owned and operated by Thanet District Council. For more information about the Port of Ramsgate, please follow the link below.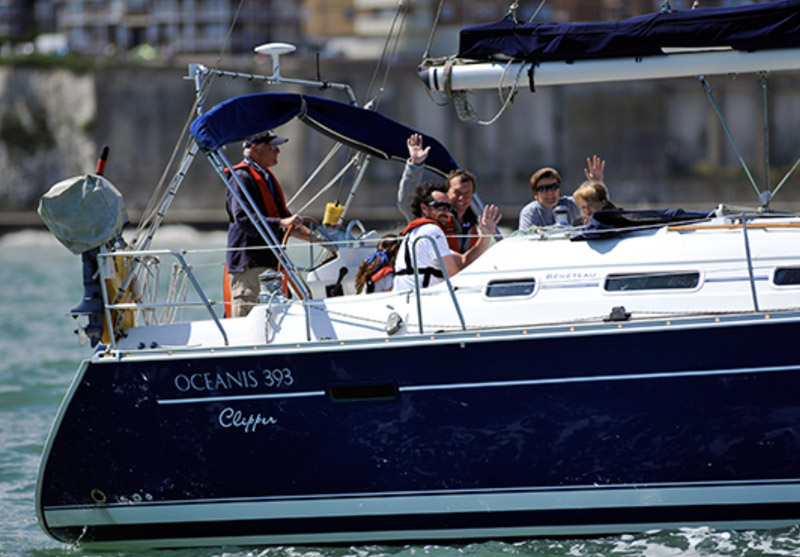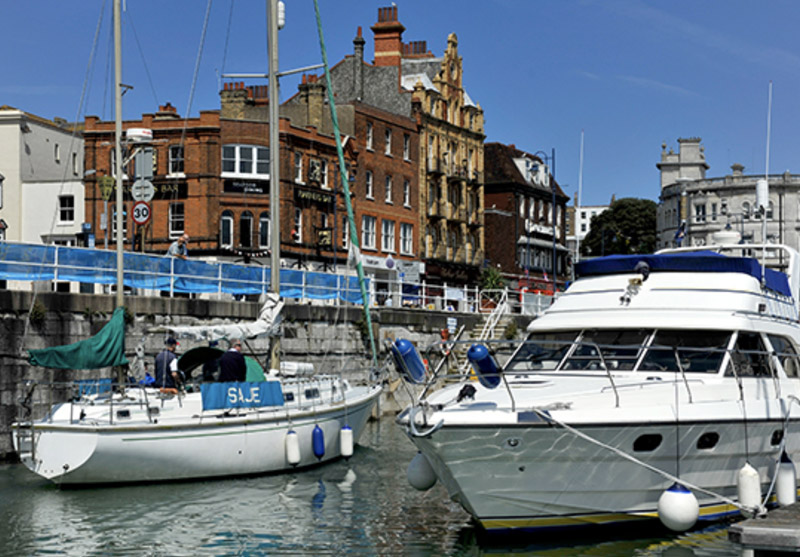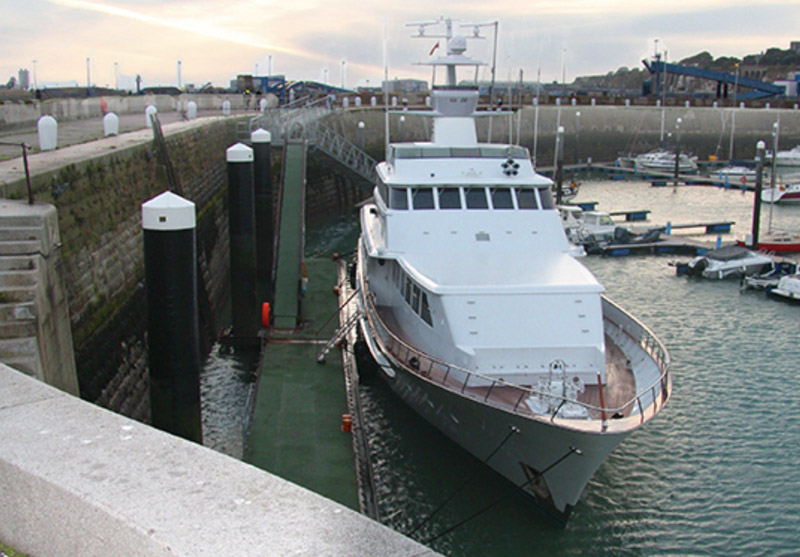 http://www.portoframsgate.co.uk
Marine Products & Services at The Port of Ramsgate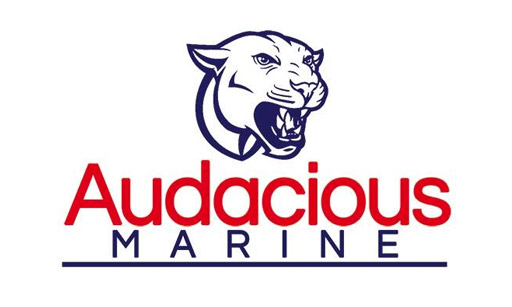 Audacious Marine are a Ramsgate based boat builders and mould the Seafish approved 7m, 8m and 10m GRP Cougar Catamarans for commercial or pleasure application. For more information about Audacious Marine, please follow the link below.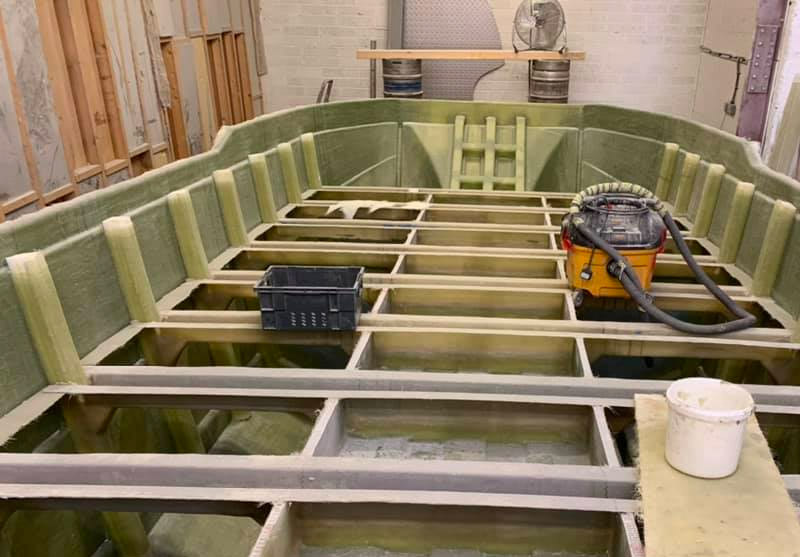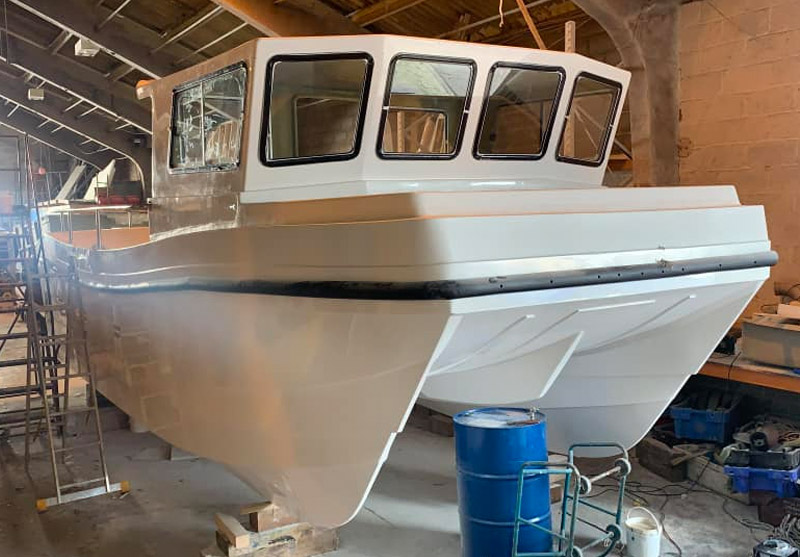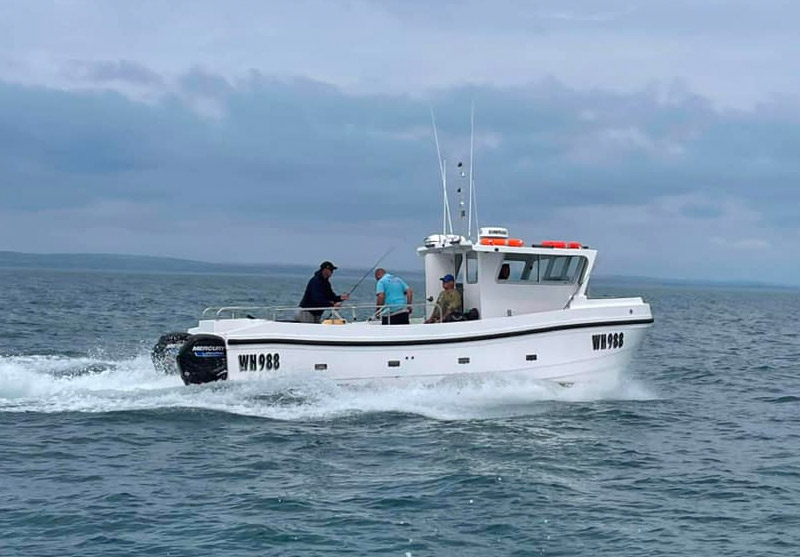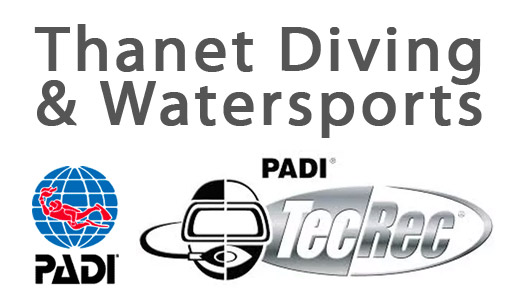 We offer diver training and trips that cater for almost all types of diver, from those just curious to know what its like to breath underwater to those that want to go that step further and get themselves qualified. The UK has just as much to offer as the rest of the world with their warm tropical blue waters. We also have what the rest of the world could only wish for. Either way the training is here, so pop down for a chat to discuss your needs. For more information please follow the link below.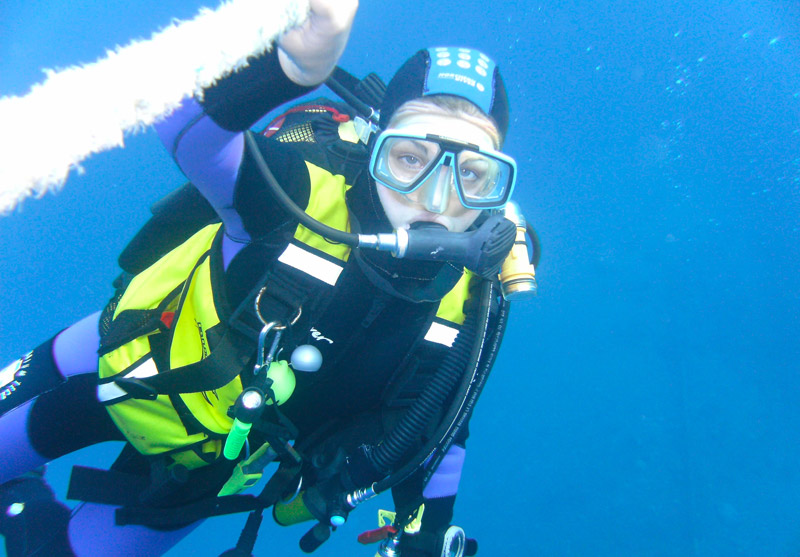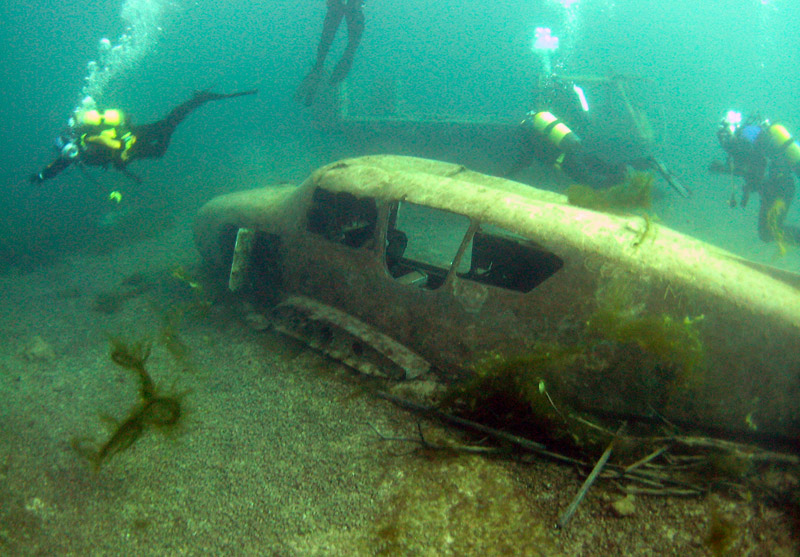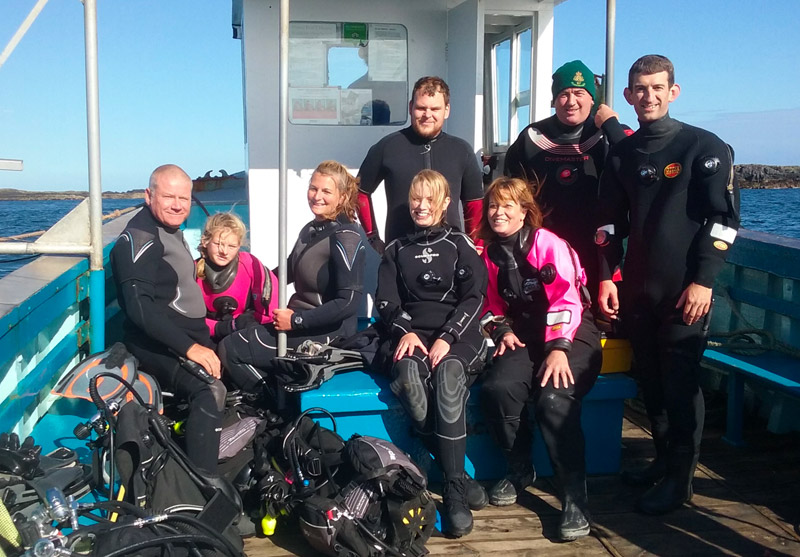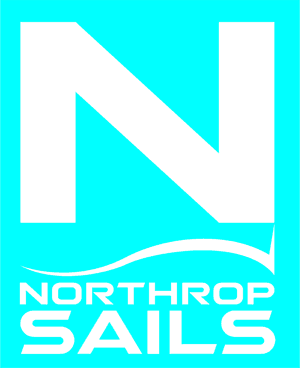 Norththrop Sails are East Kents Premier Sailmaker. For all your sail and cover making requirements, including new sails, new covers, servicing, repairs and rigging click on the link below to find out more.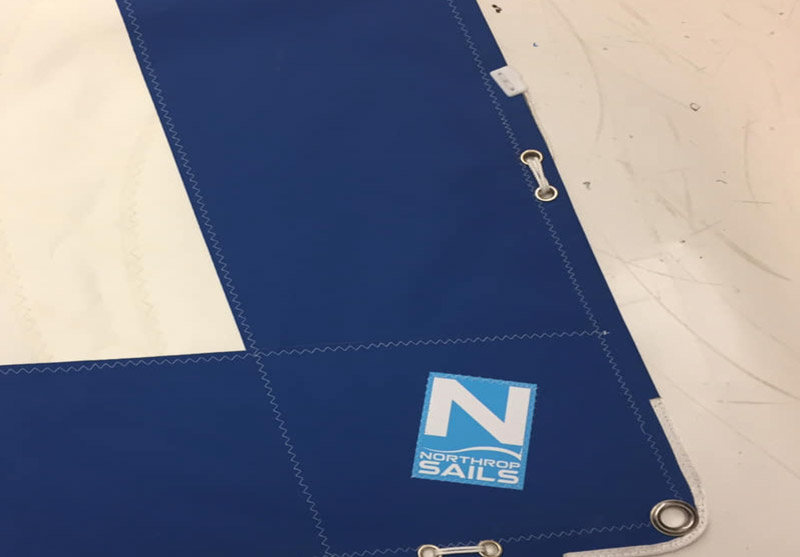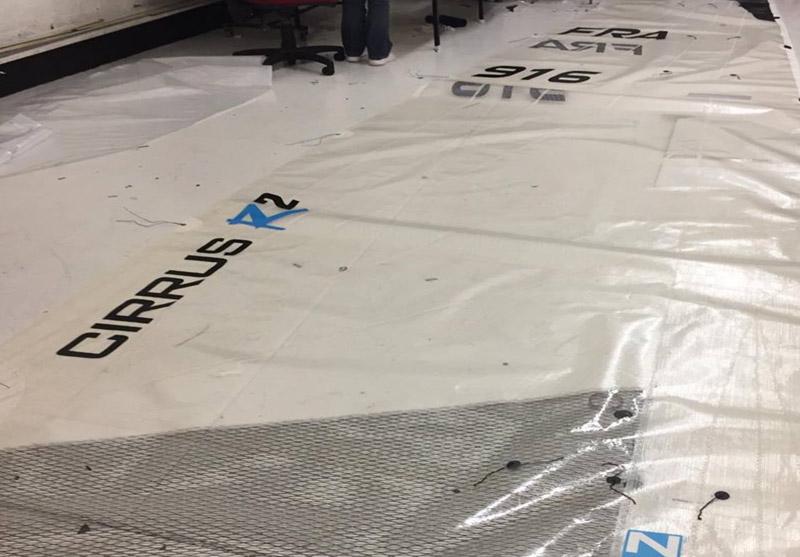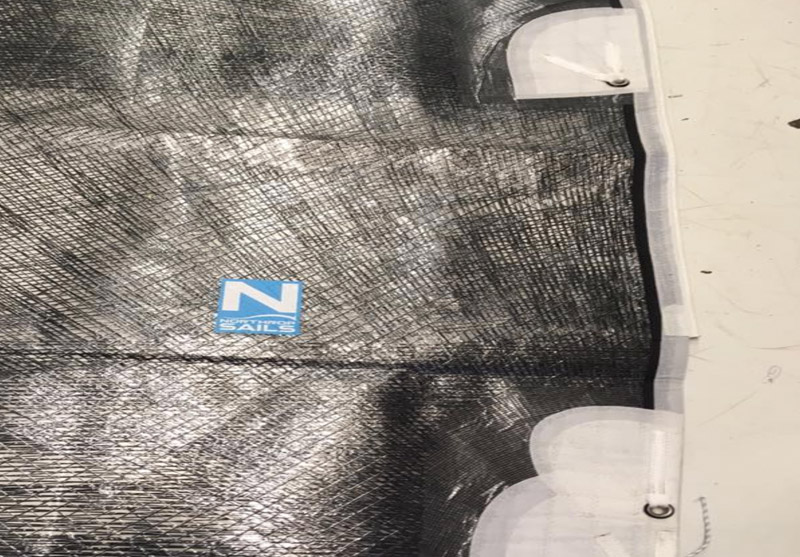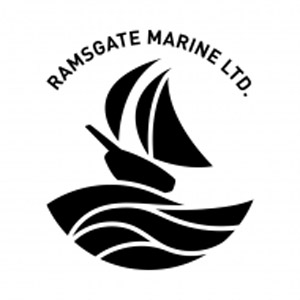 Ramsgate Marine LTD is a family run Shipyard based out of Ramsgate harbour in Kent.
We are a highly efficient and capable team of boat builders, marine engineers and GRP fabricators with a large network of marine suppliers and a well established presence in Thanet and the surrounding areas. We cater for a wide variety of marine services and strive to provide a one stop shop for all of our customers needs and wants. We offer everything from clean and polish jobs to engine installations or building you a new catamaran from the carcass up. As a team we have expertise in Marine Architecture, Carpentry, GRP fabircation, Engineering and much more. We are also Beta Marine authorised installers so whatever it is you are looking for, we can help.
Click on the link below to find out more.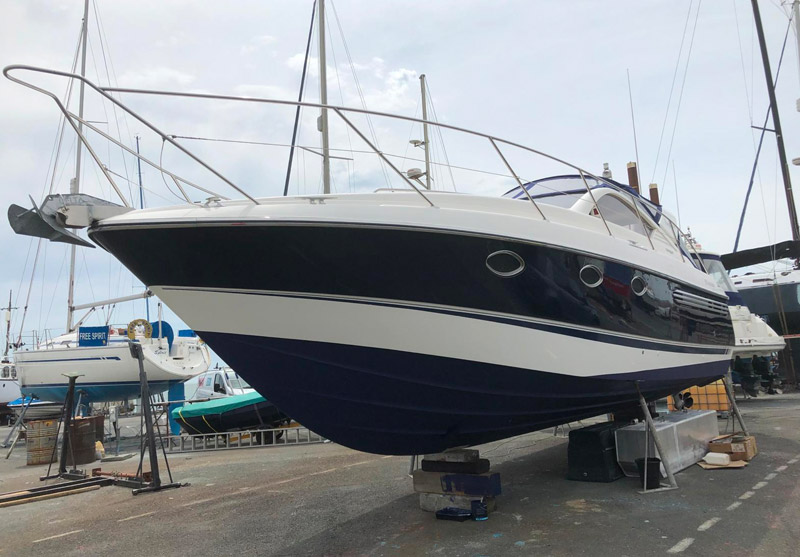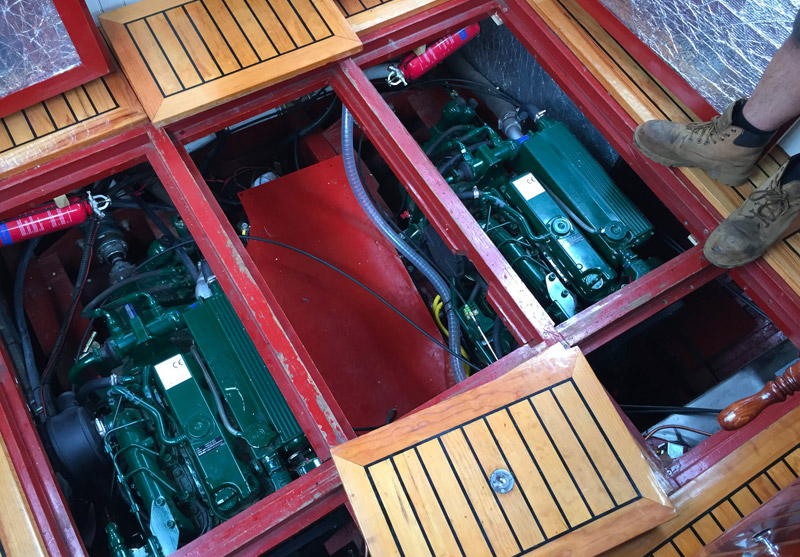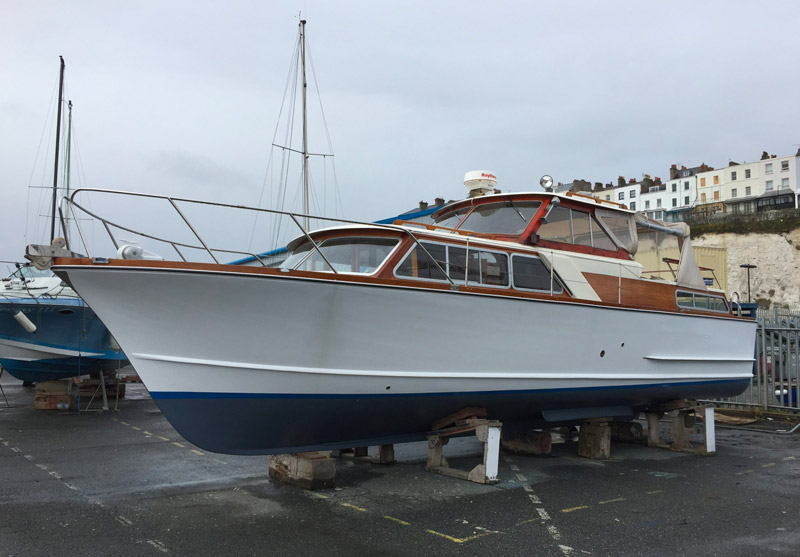 MGDUFF is one of the foremost authorities on marine cathodic protection and one of the world's leading suppliers of anodes for leisure boats, commercial ships and offshore structures. Founded in 1956, MGDUFF was the UK's first corrosion-control company and has pioneered the development of cathodic protection technology and anodes for yachts, powerboats, inland waterway vessels and commercial ships.
From trialling zinc anodes in Chichester harbour in the 1950s, MGDUFF, led by the Seabrook family, has grown over six decades to become a global expert in its field. As a result, MGDUFF is a byword for innovative engineering and high-quality anodes. Today, with stockists all over the world, MGDUFF offers over 3,000 anodes and a bespoke anode manufacturing service, as well as a range of related civil engineering services.
Click on the link below to find out more.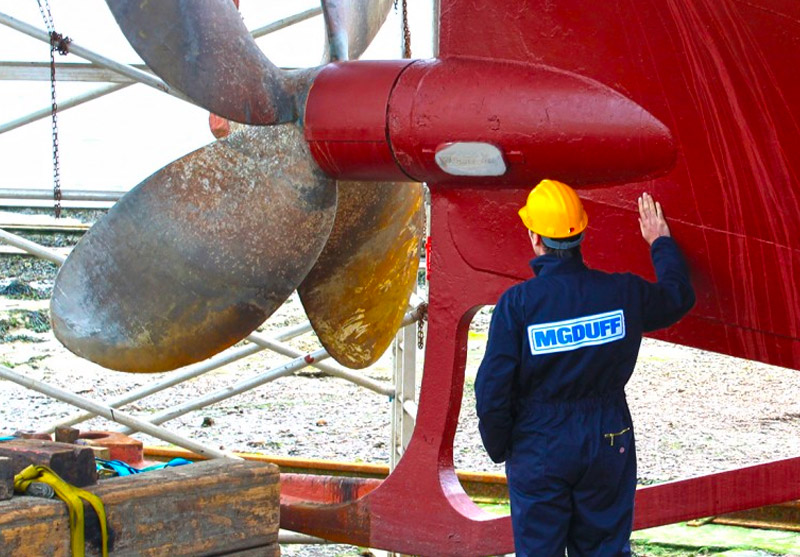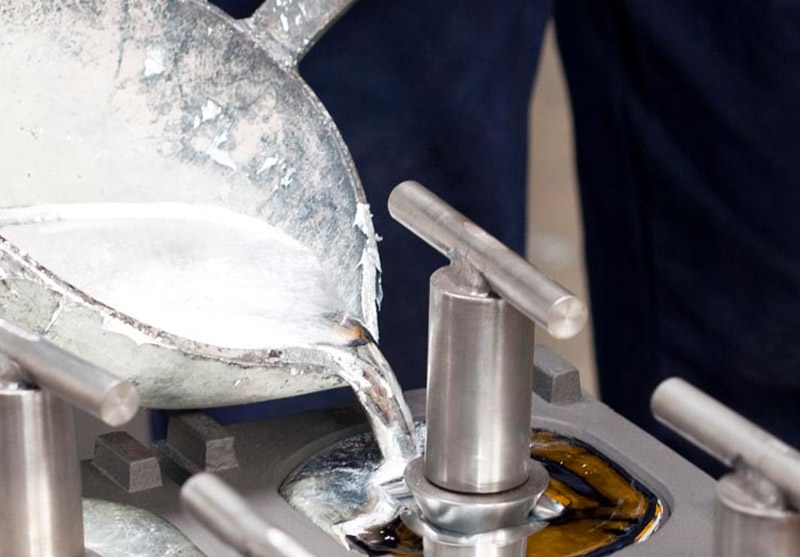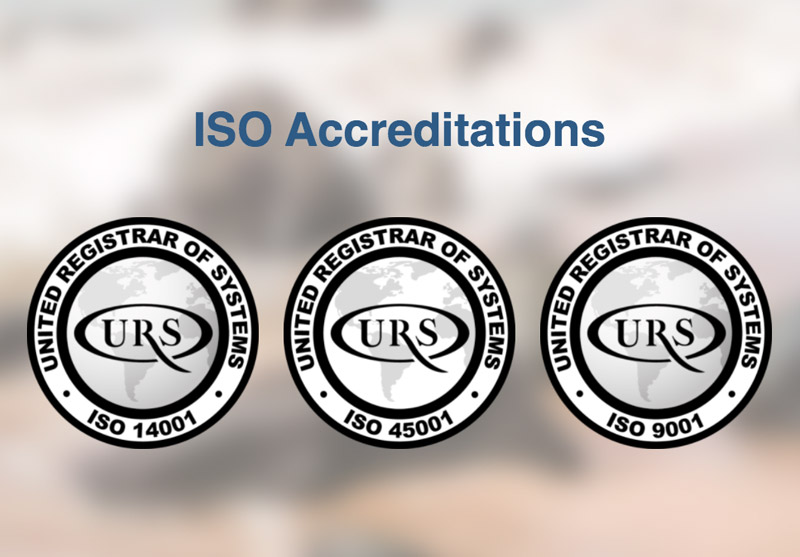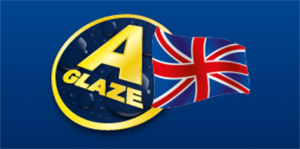 The marine industry's worst enemy is a combination of ultra violet damage together with salt.
AGlaze has been an established producer of Specialist protective coatings since 1995. We have over fifteen years experience of paint protection and our constant research and development ensures we produce the high quality products that today's market standards require. AGlaze have a comprehensive range of cleaning and protection products for all types of marine craft
Click on the link below to find out more.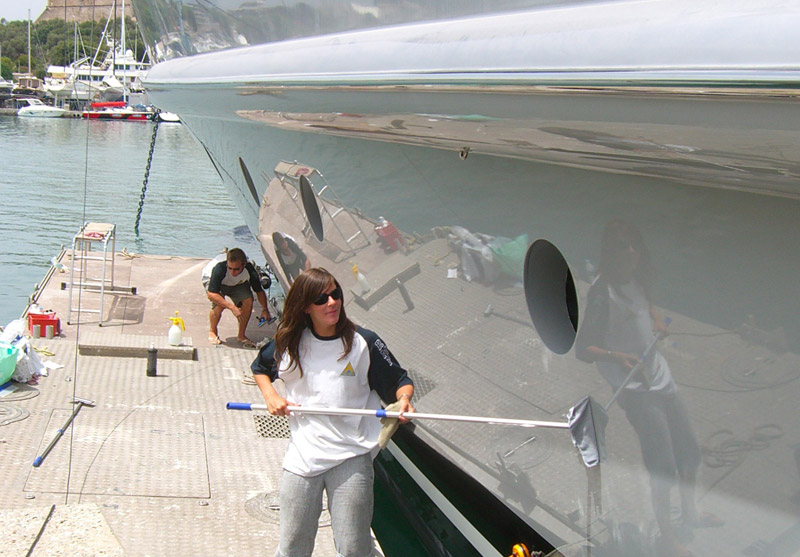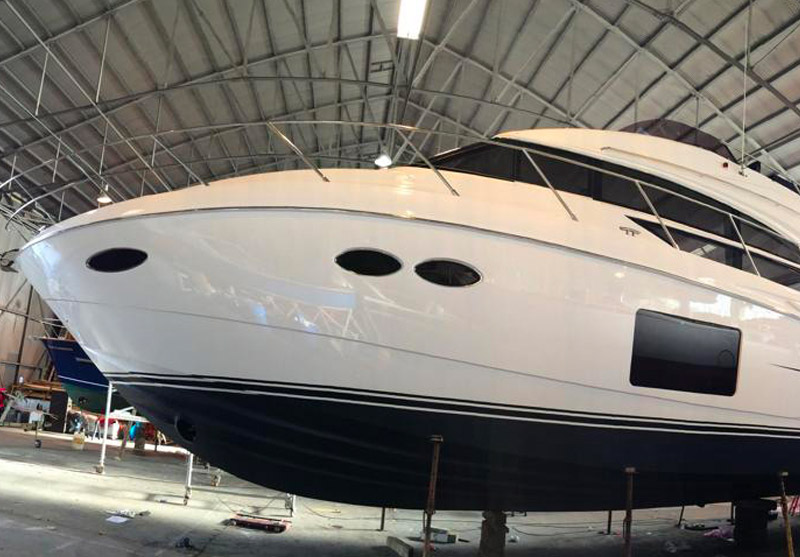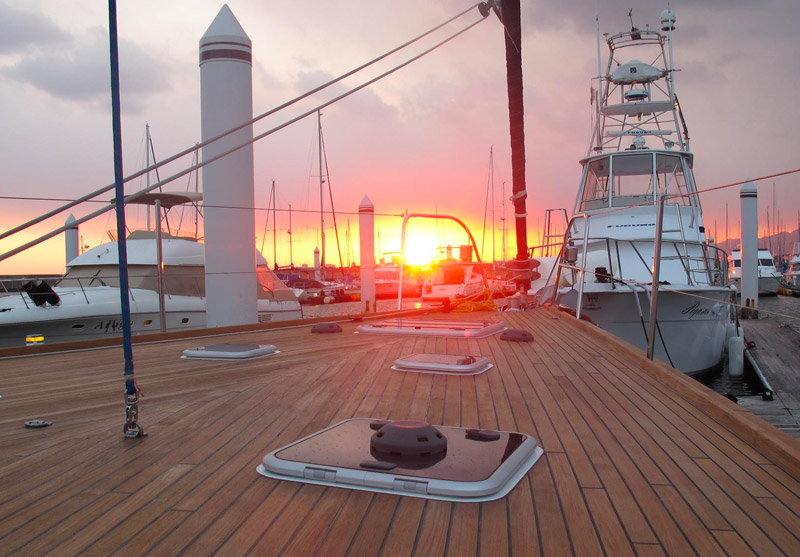 Restaurants at The Port of Ramsgate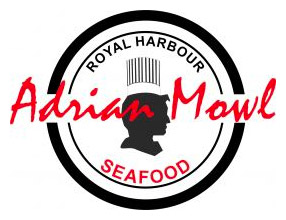 With it's spectacular views across the harbour, it's like being on a cruise ship. The Royal Harbour Brasserie is a family run all day casual dining restaurant / bar with a good selection of draught beers, cocktails and wines. Our menu is changed regularly with an emphasis on imaginative fish dishes, and we always have vegetarian, gluten free and meat options available.
Royal Harbour Brasserie is a family run all day casual dining restaurant / bar with a good selection of draught beers, cocktails and wines.
To find out more click on the link below.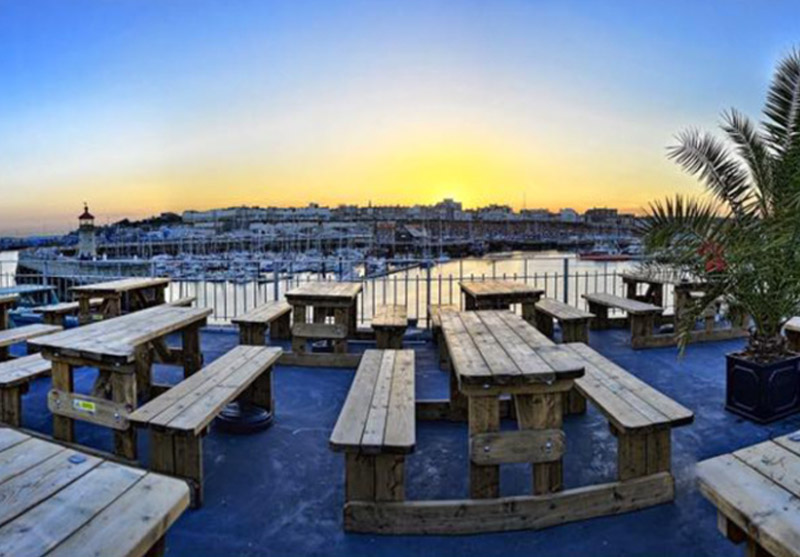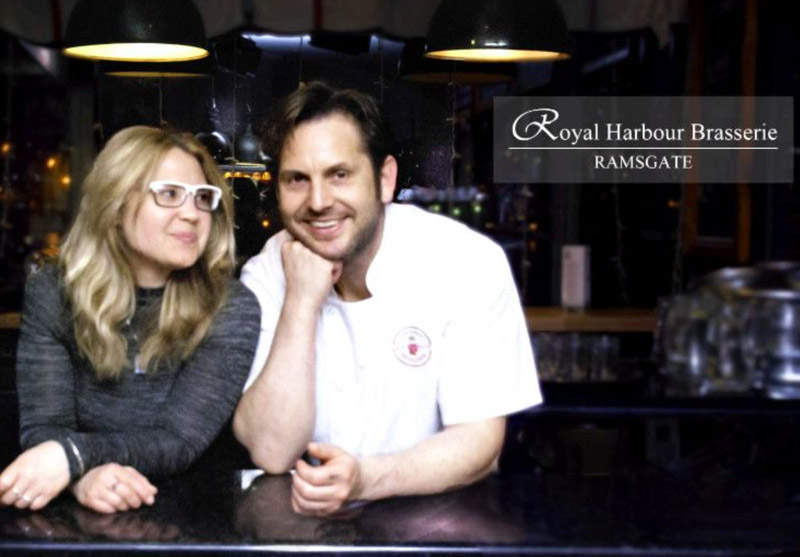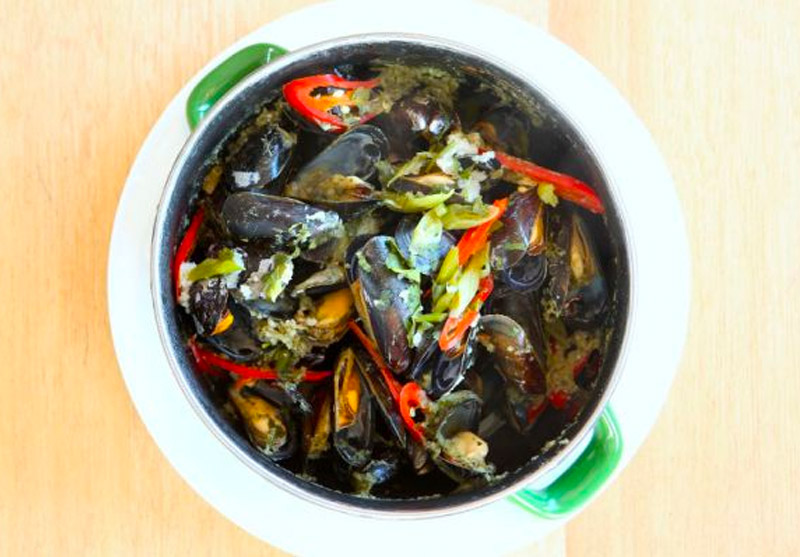 Port of Dover
Awaiting Content
Sandwich Harbour
Spring 2022
Rye harbour
Spring 2022
The Solent
Awaiting Content
Torbay
Awaiting Content
Dartmouth Harbour
Spring 2022
Port of Plymouth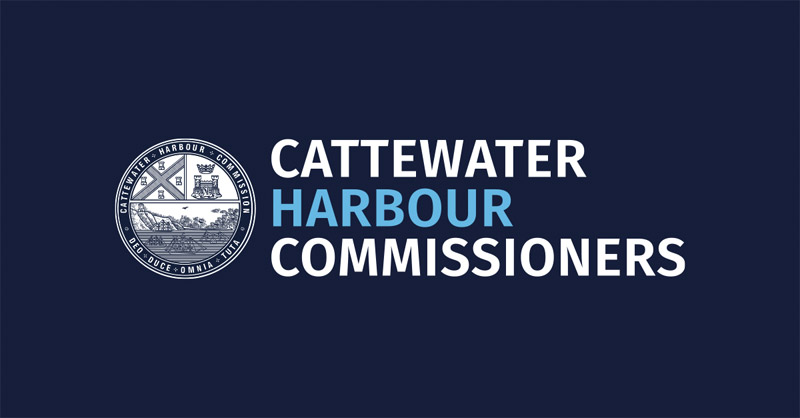 Cattewater Harbour Commissioners exist by Act of Parliament as the navigation and conservancy authority for the Cattewater Harbour, as well as civil pilotage authority for the Port of Plymouth. In broad terms we are required to maintain and order safe navigation for all manner of craft which might present themselves to the harbour by surveying and dredging the channels, maintaining navigation marks and lights, providing pilotage services and traffic regulation within the Cattewater and pilotage services to the remainder of the civil port. Please follow the link below for more information.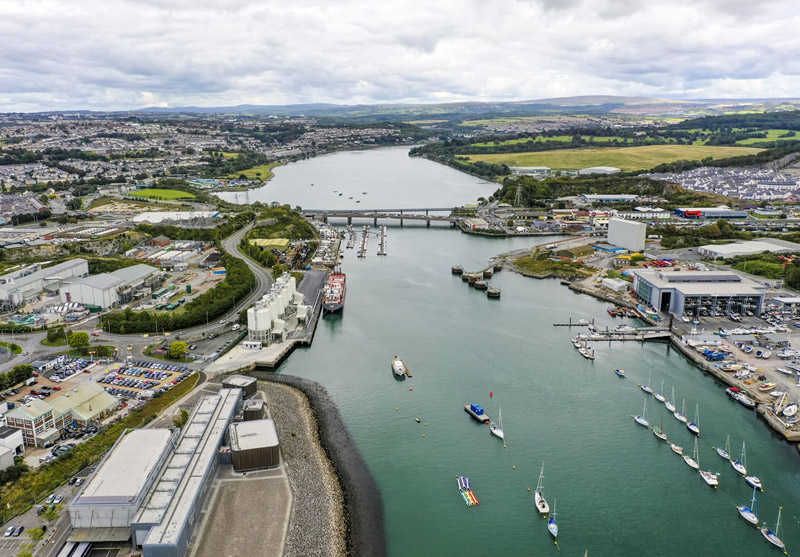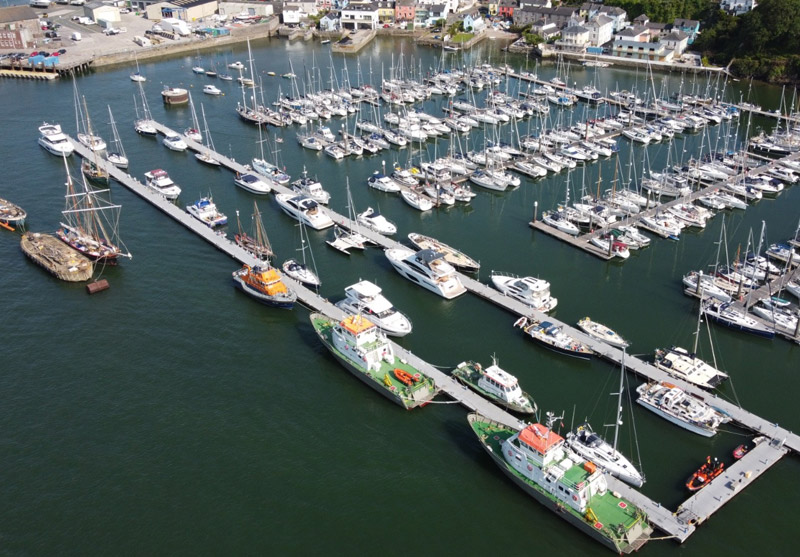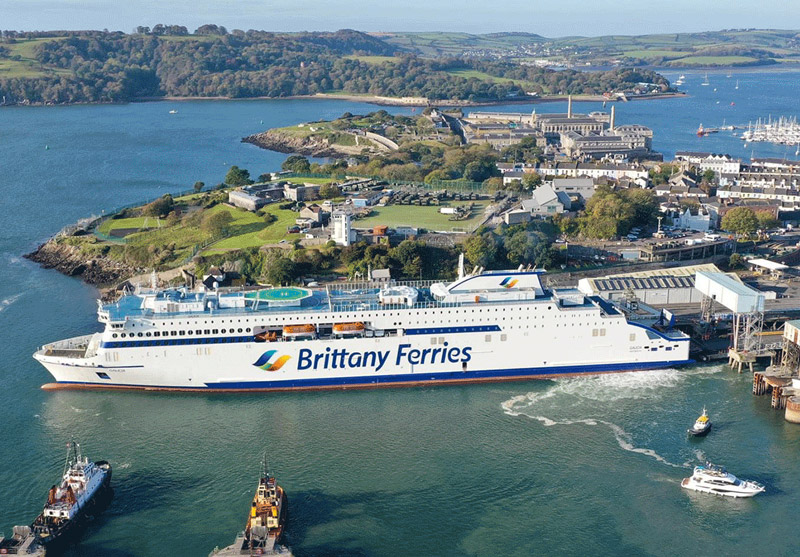 Fowey Harbour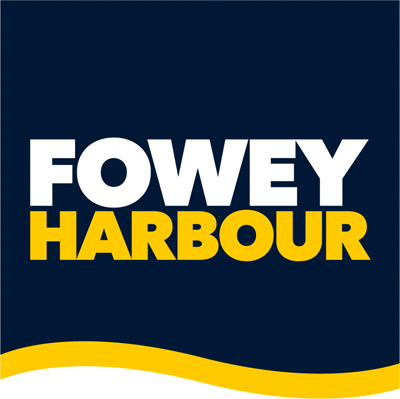 Nestled within an Area of Outstanding Natural Beauty, the sheltered deep-water of Fowey Harbour is a haven for all manner of boats, from kayaks to cruise ships. Fowey Harbour Commissioners are custodians of the 11 kilometres of the Fowey Estuary and manage both the leisure and commercial operations of the Port. The lower harbour is busy with boat traffic, especially in summer. Our team in the Harbour Office and afloat are on hand to assist or answer your queries and ensure that your safety remains our priority. Please follow the link below for more information.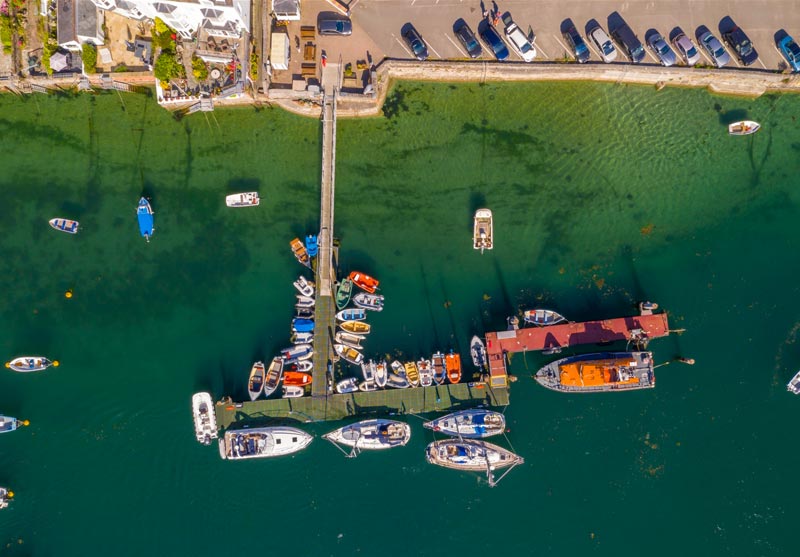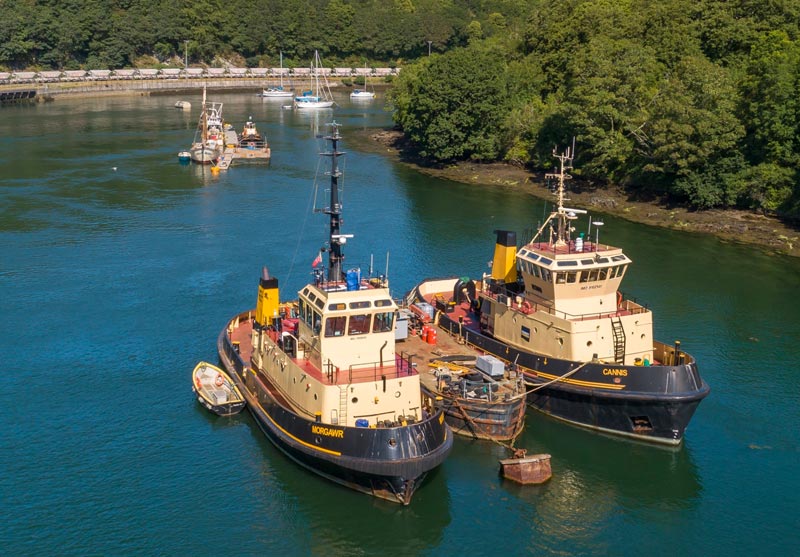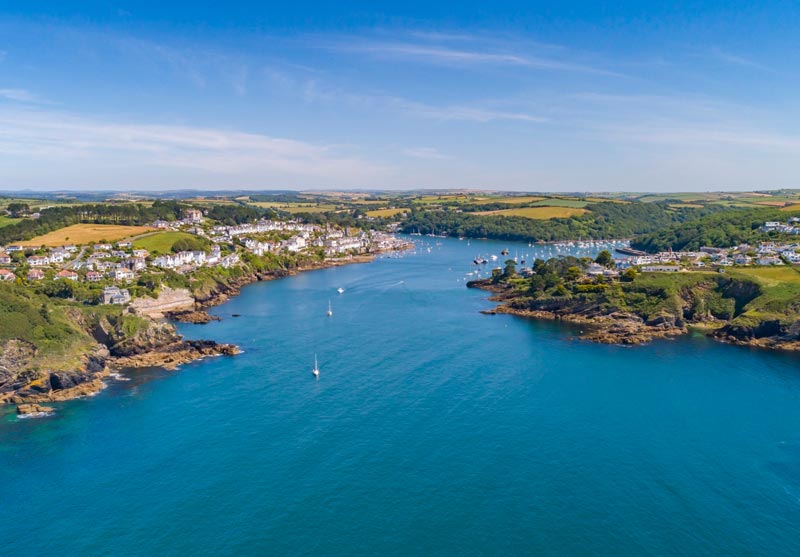 Port of Falmouth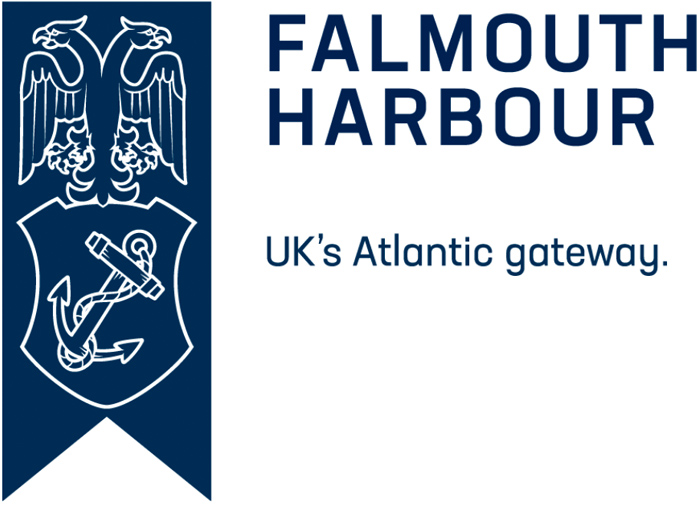 Falmouth Harbour is a Trust Port with statutory duties and powers. Our purpose is to maintain an organisation of quality and excellence to safely manage Falmouth Harbour in order to facilitate sustainable prosperity for the Port to the benefit of the users of the Harbour and the wider community. Please follow the link below for more information.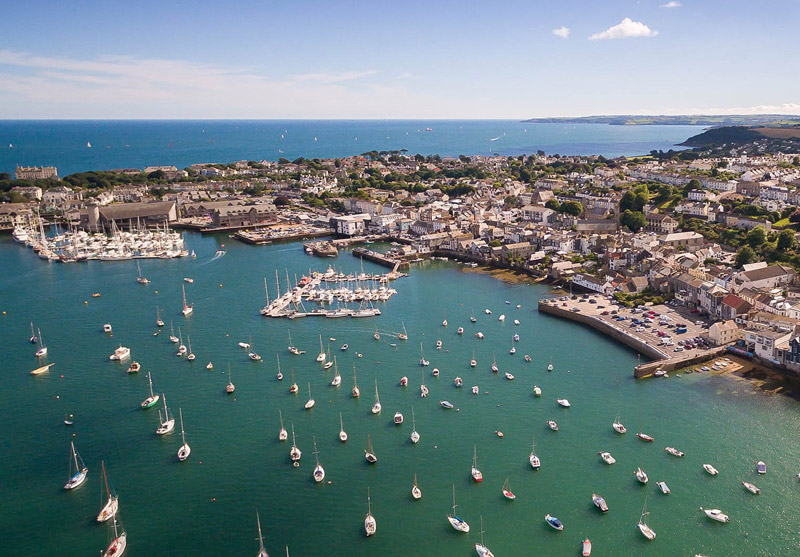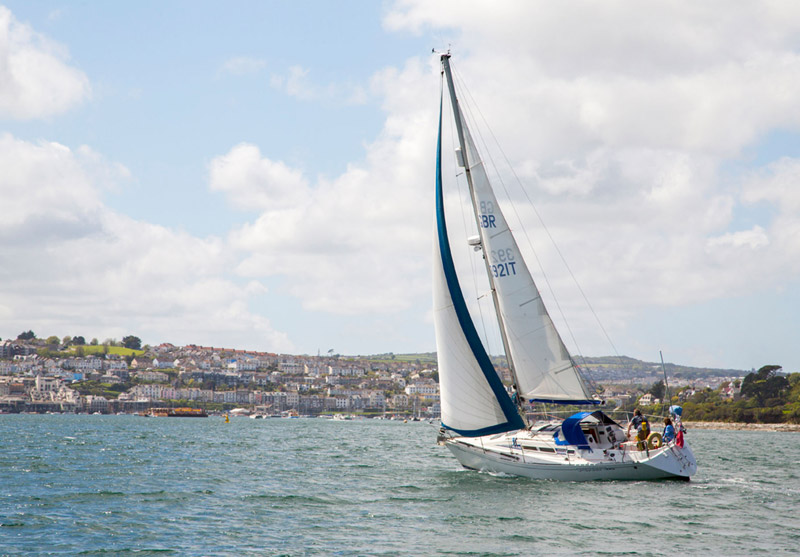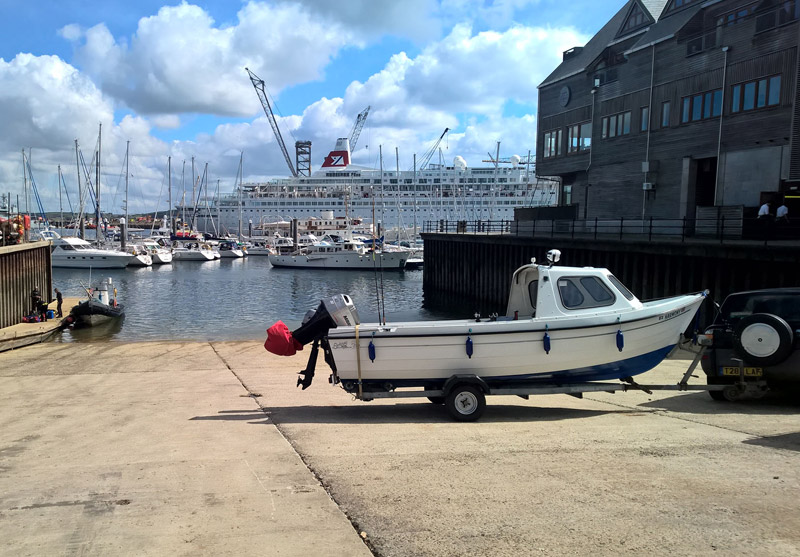 https://www.falmouthharbour.co.uk
Isles of Scilly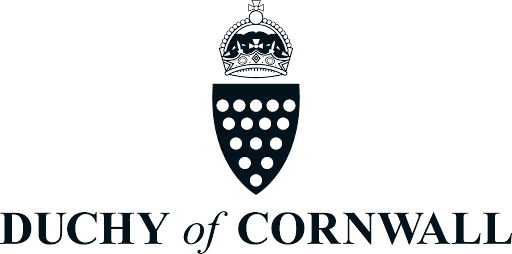 St Mary's Harbour is part of the Duchy of Cornwall Estate.
For years the Harbour has not only provided a refuge and leisure facility, but also a vital gateway for the vast majority of the Island's freight. This makes St Mary's Harbour a commodity which the Islands simply could not do without.
We apply all current government legislation which is relevant to us and are members of various different organisations aimed at supporting our industry as well as tourism within the Islands and the South West.
We work closely with various bodies such as The MCA, Transec, HM Customs and the Police for the benefit of our visitors, the Harbour and the people who work within it. We also adhere to the government PORT MARINE SAFETY CODE, a scheme implemented to promote the widespread adoption of a national standard of management throughout Ports and Harbours within the UK.
For more information, please click the link below.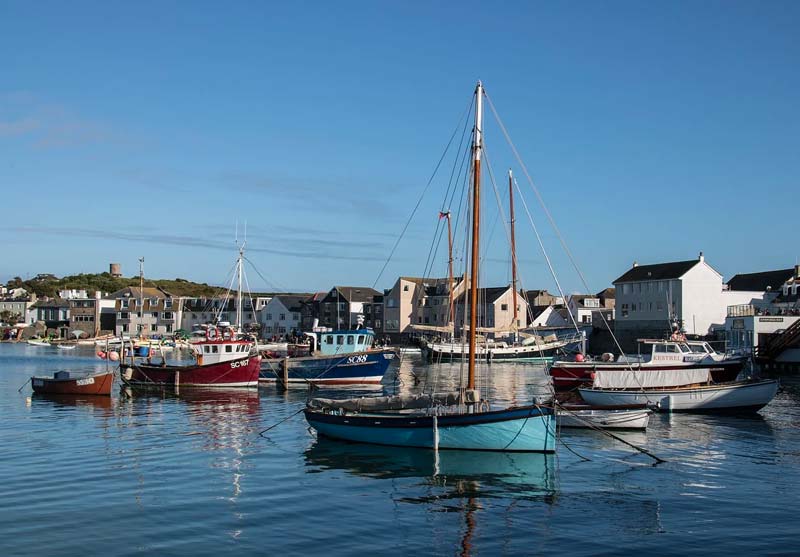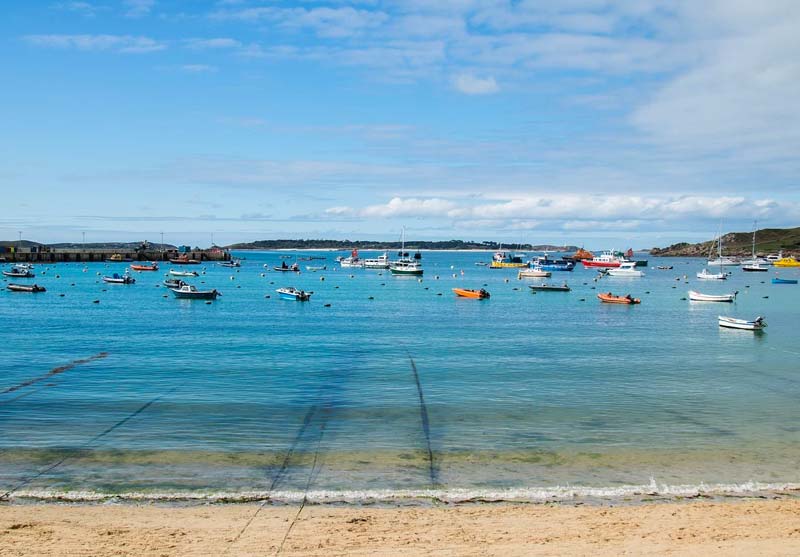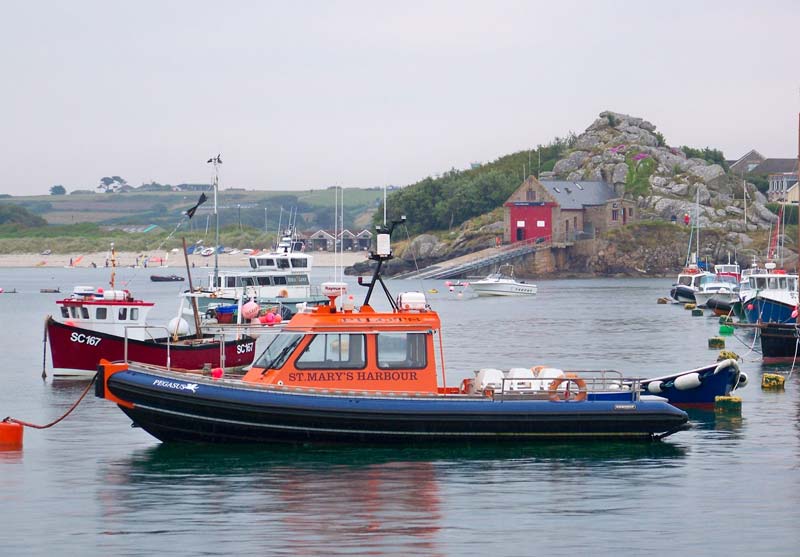 https://www.stmarys-harbour.co.uk