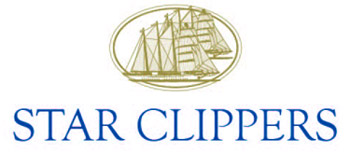 The world's most spectacular Tall Ships…
For nearly 30 years, Star Clippers has been leading the way in providing authentic sailing experiences upon some of the most unique and timeless vessels on the seas.
Star Clippers operates three of the world's largest and tallest sailing vessels. Visiting intimate ports often untouched by larger cruise ships and offering passengers the activities, amenities and atmosphere of a private yacht, Star Clippers is recognised as one of the premier speciality cruise lines.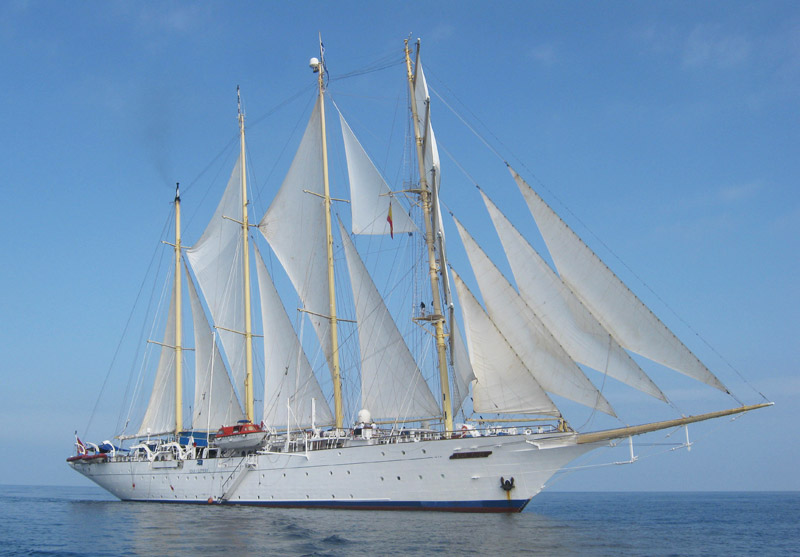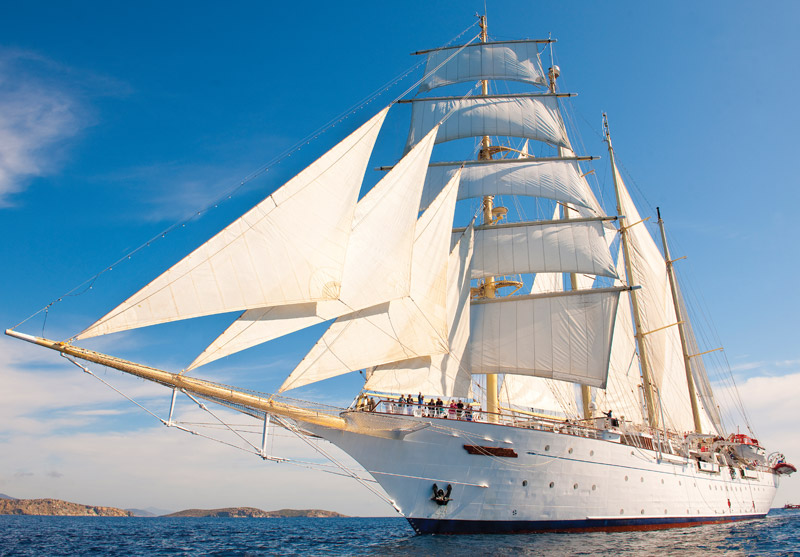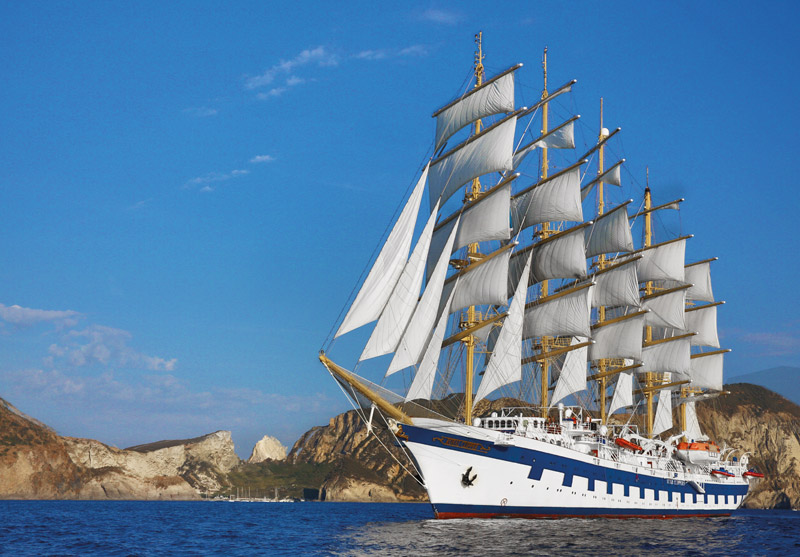 https://www.starclippers.co.uk/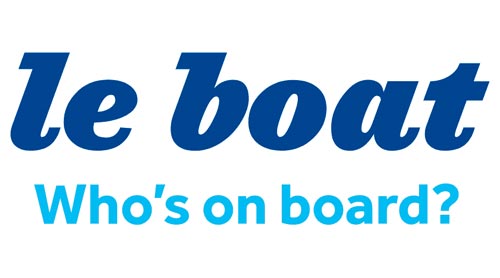 Canal Boat Holidays & Cruises by Le Boat
Market Leaders - We are the No:1 provider of boating holidays on Europe and Canada's beautiful inland waterways. We have the worlds largest fleet of self-drive boats and the widest choice of fabulous boating destinations to choose from!
50 years of boating experience - With 50 years on the water we've been doing this for a long time, so you can rely on us to offer exceptional service and a wealth of helpful advice and knowledge to ensure you have the best time on the water!
No licence or experience required!-Not many of our new customers have driven a boat before. However, they quickly realise how easy it is and soon become confident navigating the waterways. Our base teams will show you everything you need know about canal boating holidays!
Click the link below for more information